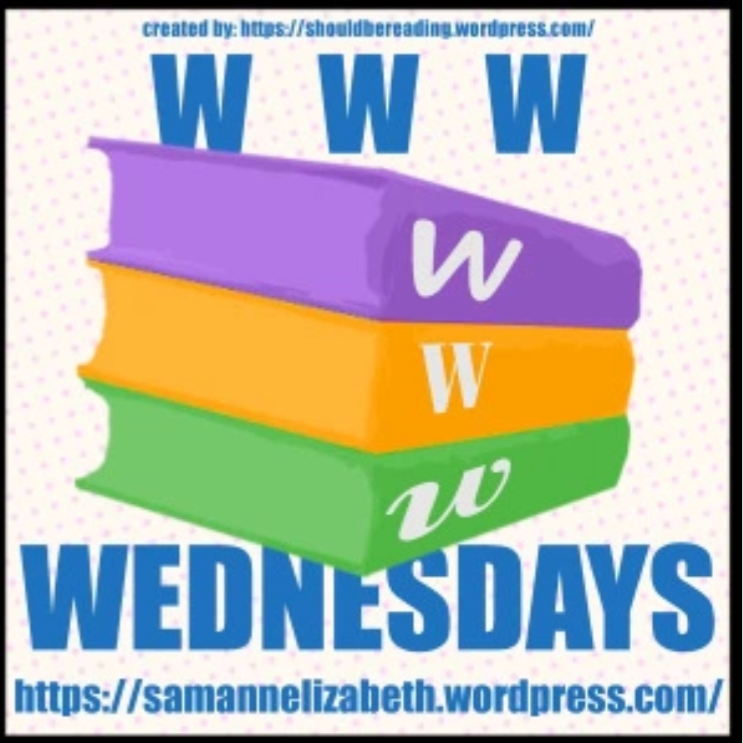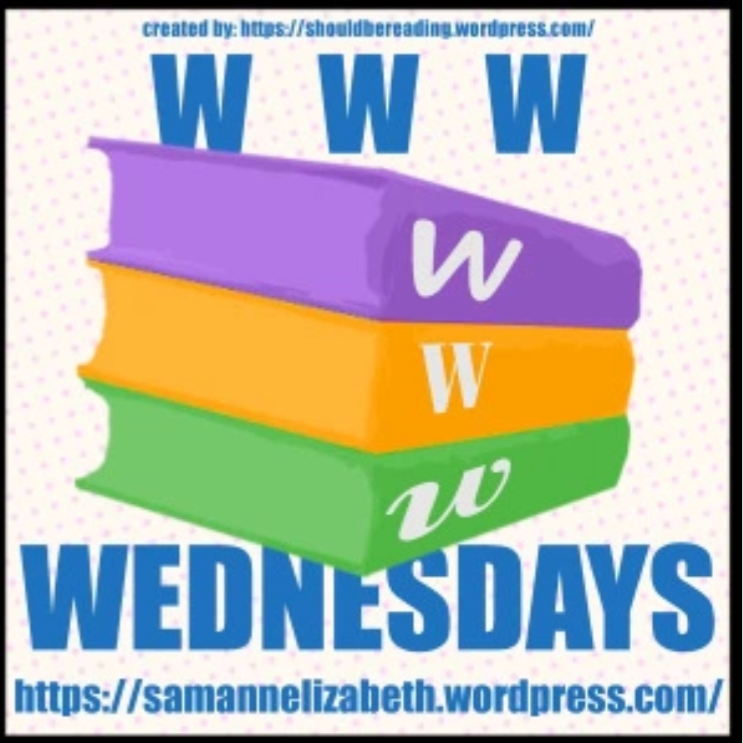 I really enjoyed reading these posts, and I absolutely love dishing the out my books of the week! This has ended up being one of my favorite weekly posts!
WWW Wednesdays are hosted by Taking on a World of Words.




What are you reading…?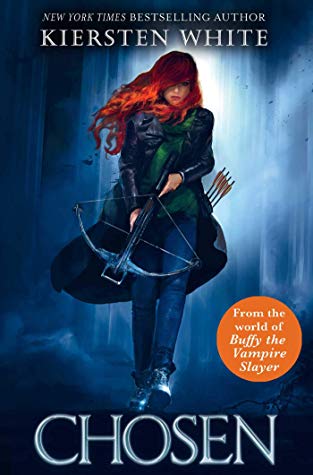 Oh, my heart! I devour anything and everything BTVS related, and Slayer was no exceptions. CHOSEN has been on my shelf for several months, but due to the ban on reviews until close to the publishing date, I put off starting it until after Christmas.

I have already marked up the entire first chapter of my ARC, and I don't see that letting up. >.<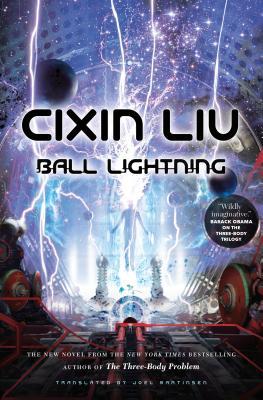 Back into the dystopian worlds I go! One of my ESL students raved about this trilogy for weeks. He insisted that I needed to read it, so I figured I would give it a go. This will be my first audiobook of 2020. 🙂
What did you recently finish…?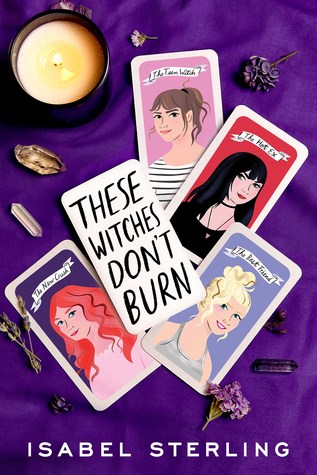 This novel was so adorable! I really loved the magical realism, the details of the magical system, and the complex relationship between Hannah, Morgan and Veronica is realistic and very relatable. Check out my full review of HERE.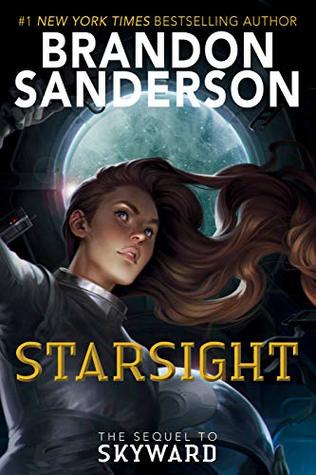 I really liked the first novel more, but I appreciated the topics tackled in STARSIGHT. I felt like the voice was different in the this novel, but that may have been on purpose, and if so, that's my bad for not having a clue. Ha Ha!
What will you read next…?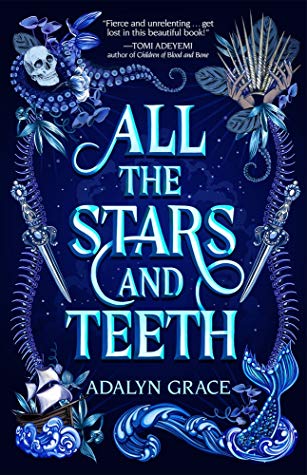 Still trying to get this one started, but ya know – shit happens. I'm so stoked to really invest myself in it though!
I have had STAIN on my shelf since it was released. I love Howard immensely! So, to kick off my 2020 Backlist Blowout, Lyra and I will officially get acquanted.