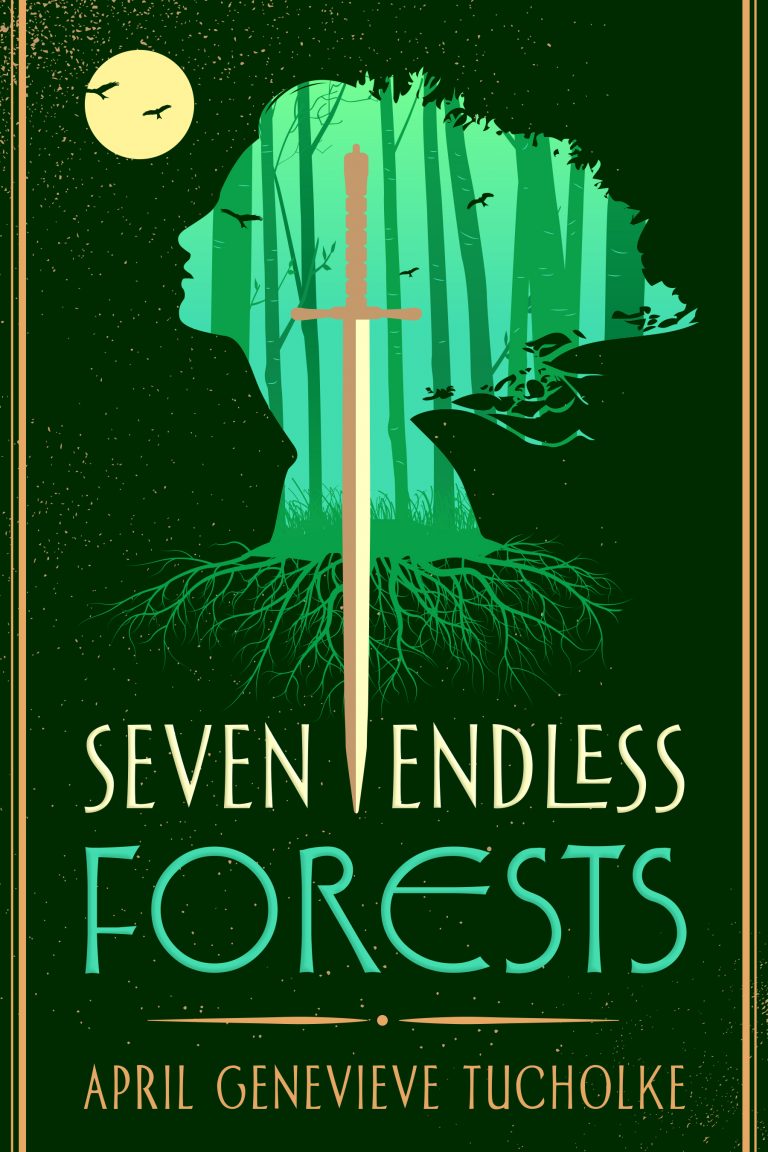 When I heard rumors of a companion novel to the Boneless Mercies, I immediately knew I needed to read it! Boneless Mercies was an absolute favorite of mine in 2017, so it's no surprise that I instantly fell back into the world of Vorseland.
"Is there anything better in life than having brave, true friends?"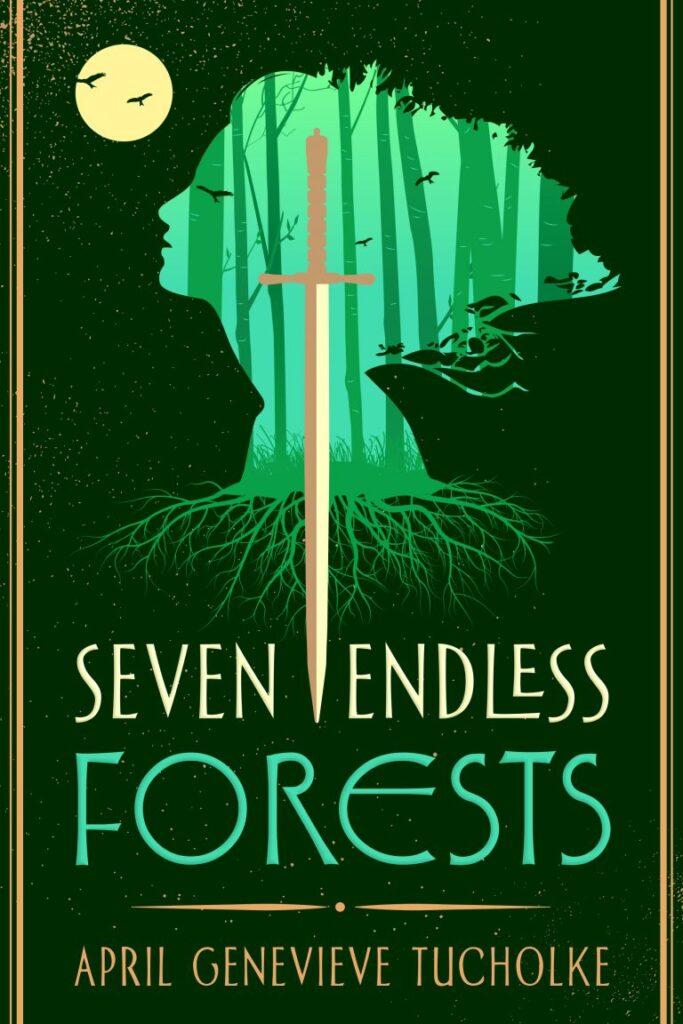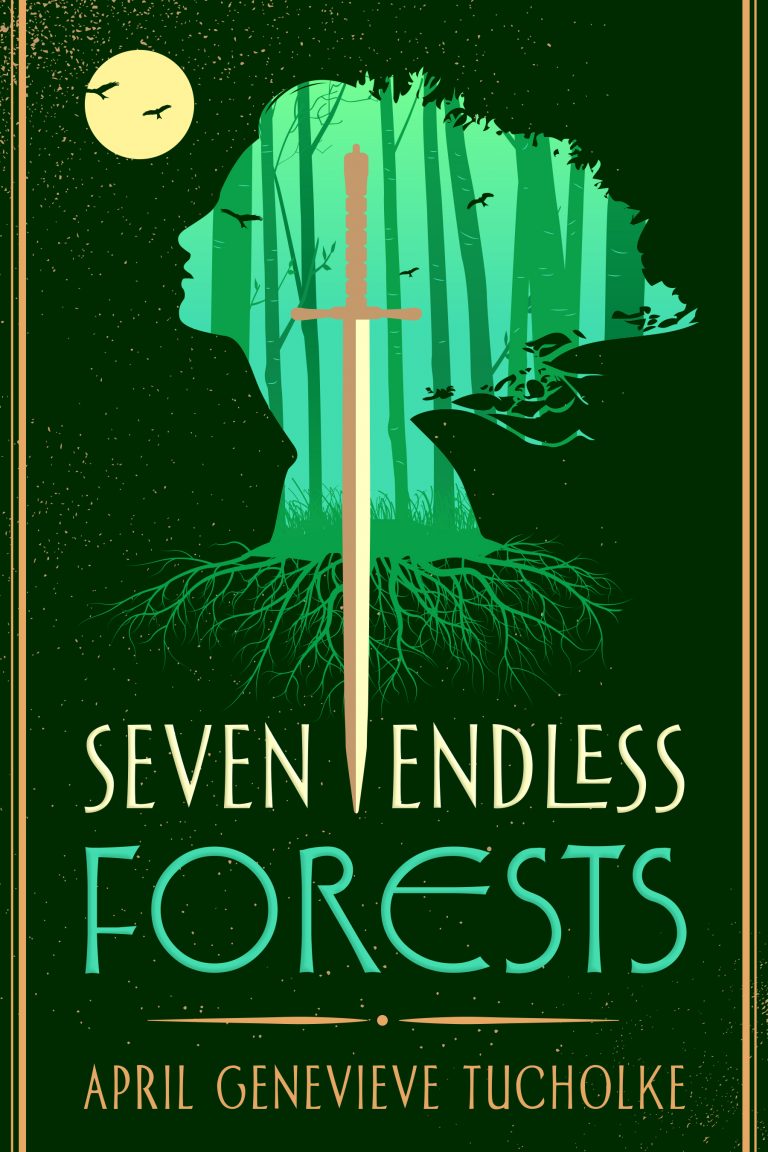 ★ ★ ★ ★ ★
Author: April Genevieve Tucholke
Publisher:
Format/Source: ARC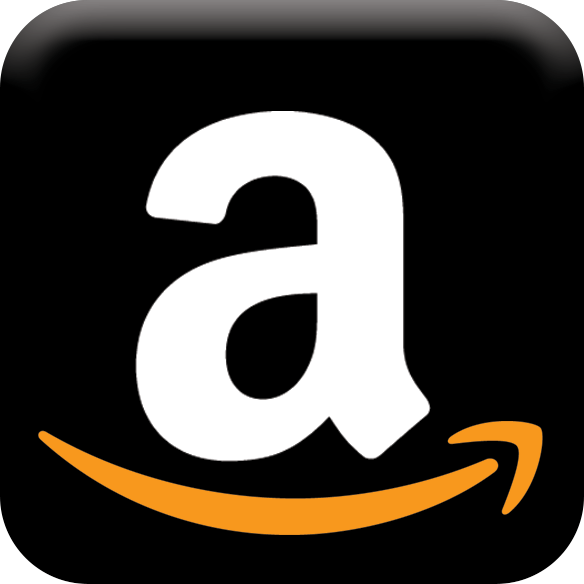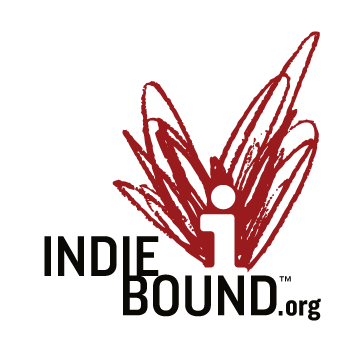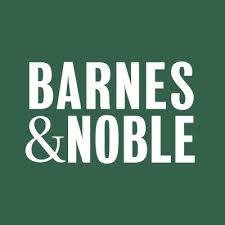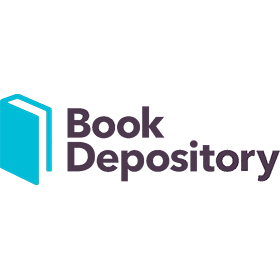 From GoodReads: On the heels of a devastating plague, Torvi's sister, Morgunn, is stolen from the family farm by Uther, a flame-loving Fremish wolf-priest who leads a pack of ragged, starving girls. Torvi leaves the only home she's ever known, and joins a shaven-skulled druid and a band of roaming Elsh artists known as the Butcher Bards. They set out on a quest to rescue Torvi's sister, and find a mythical sword.

On their travels, Torvi and her companions will encounter magical night wilds and mystical Drakes who trade in young men. They will sing rowdy Elshland ballads in a tree-town tavern, and find a mysterious black tower in an Endless Forest. They will fight alongside famous Vorseland archers and barter with Fremish wizards. They will feast with rogue Jade Fell children in a Skal Mountain cave, and seek the help of a Pig Witch. They will face wild, dangerous magic that leads to love, joy, tragedy, and death.

Torvi set out to rescue a sister, but she may find it's merely the first step toward a life that is grander and more glorious than anything she could have imagined.
Plot: ★★★★ 1/2
World: ★★★★★
Writing: ★★★★★
Character Development: ★★★★★
the writing: ★★★★★
If you are not familiar with April Tucholke's writing, you are in for a treat. Her writing never ceases to feel like it is timeless. Her story telling is unique and ancient. Tucholke's writing brings forward the feelings of traditional, epic fantasy without ever being dull or clunky.
While not written in prose, the words weave beautiful quotes and spellbinding scenes that keep you engaged. The imagery is dark, but not any darker than other modern YA material.
the plot: ★★★★ 1/2
Seven Endless Forests is a stand alone companion novel to Boneless Mercies. It is in the same universe but can be read and enjoyed without reading Boneless Mercies. Some of the references may not be recognizable but otherwise, not much overlaps.
The blurbs have all touted the novel as a feminist Arthurian tale. While there are many nods to the tales of Arthur and his knights, the focus of the book was on the journey, less on the sword itself. At it's core, Seven Endless Forests is about believing in yourself and taking life by the horns.
Set in the heavily Norse based world of Vorseland, the story centers around Torvi, a Ranger Hills farm girl who has just lost most of her family, leaving only her sister left. Her family was essentially picked off by the Gods. Her father , unable to resist the call of the ocean, leaves them to return to his boating after promising he would give it up. Several years later, a deathly illness sweeps through her quiet hillside village and takes her Mother and Aslag- an old woman akin to a grandmother before also taking her lover, the village Shepard. Torvi struggles to live life as normal as possible until a band of wolf priests, run by a devilish and dangerous woman, kidnap her sister.
Their journey takes them through hidden forest towns, monsters, and friends. One of the things that Tucholke does exceptionally well for me is the forcefulness of which she creates her friendships and bonds. While the story IS a journey story, the real meat comes from the chracter arcs and the bonds that they form through out. I kept coming back, page after page, to see what happened to my sweet bards and quicks alike.
The biggest issue I have with the plot, and the reason it is the only thing less than 5 stars is that the biggest event in the book seemed very glossed over. Many of the events that seemingly should have been delved into were merely mentioned and then moved on through the story.
the characters: ★★★★★
I cannot gush enough about these characters. As I mentioned above, Tucholke has the ability to take characters and tunnel straight to the heart of them – giving you a full and beautifully rounded character.
I'm not going to give you the usual break down of characters because I feel like it would not do them justice. Each character is beautifully flawed, layered and loved. From the sheppard boy who Torvi loved, to the Bards that she became bound to, each character brought a reason, a meaning – a TRUTH – to the story that otherwise may have been lost.
I will say that hands down Gyda and Ink stole my heart away with a force that I could not fight. Maddoc's sweet nature and emotions brought a breath of fresh air against the typical stoic male characters.
….final thoughts…
There isn't much let for me to say about the novel. I think I've suffiiciently gushed enough to convince you to read it – and if I haven't, my DMs are always open, I'll be more than happy to discuss it with you! 😉
tl;dr
From the lush imagery to fierce characters, Tucholke's fantasies are instantly immersible and completely consuming. Torvi and her friends take on a threat that is unimaginable to save the last member of her family. With frienship bonds that rival real life friendships and a world that I never wanted to leave, April Tucholke's SEVEN ENDLESS FOREST is the perfect follow up to Boneless Mercies and one of the best stand alone fantasies I've read this year!