It's TUESDAY! That means it's time for another Top Ten Word Vomit! Since the year is ending, I decided to tackle my favorite characters so far this year! They aren't in any specific order, but take a look and tell us who YOUR favorite characters for the year are in the comments!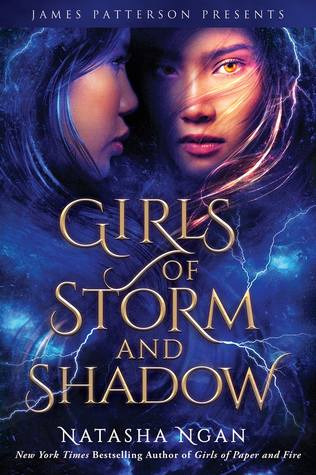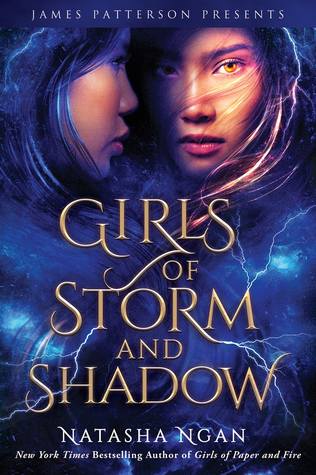 Bo
Girls of Storm and Shadow – Bo is the most adorable Cat boi around. From the moment he perked his ears up and opened that Sassy mouth of his, I was hooked. If you read the book for no other reason, READ IT FOR BO!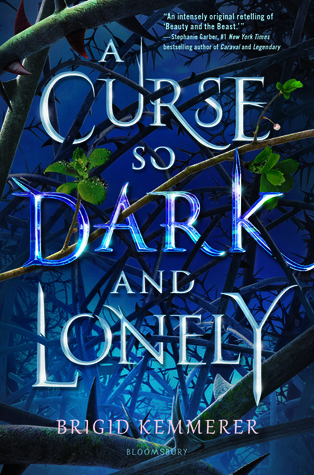 Harper
A Curse So Dark and Lonely – As the MC of a novel, I always try not to expect too much from them, trying to remember that they are still people, with flaws, even if they are fictional. Harper's flaws are her strengths many of the times. I can't over look the fact that she has CP, and as a CP warrior myself, I avidly loved this!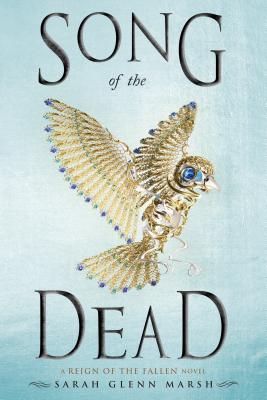 Nipper
Song of the Dead – Y'ALL! I had to include a few animals on this list and the first one is absolutely my favorite ever! Nipper is the most adorable and fiesty dragon I have ever encountered in a novel. I was smitten the moment she first came crashing through the pages and into my heart. Nipper adds a layer of warmth and loyalty to SotD, a genuine friend in a time of need.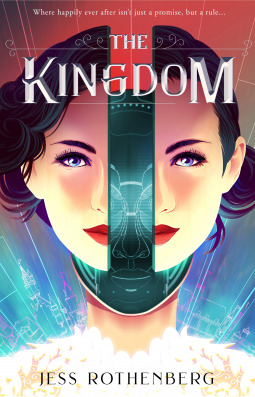 Pania
The Kingdom – Oh be still my heart, you ache for those lost to you. Pania is one of the many characters that made my heart shatter. She is probably one of the best characters I have ever encountered, let alone this year. She really stuck with me for a long time after the novel was over.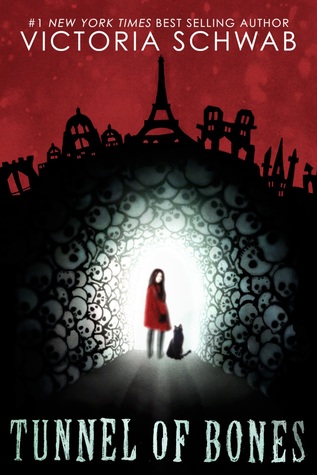 Cassidy Blake
City of Ghosts/Tunnel of Bones – Small, almost dead, and really spunky. I would bet my life on Cassie. She is head strong, smart, and inquisitive. I really enjoyed traipsing through her world!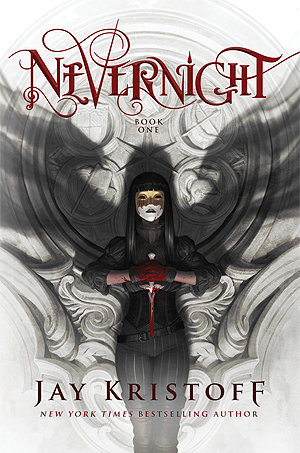 Mr. Kindly
Nevernight Chronicles – Do I really need to say anything more about this sassy mouthed, dark dwelling shadow cat? He is purrrrrfection.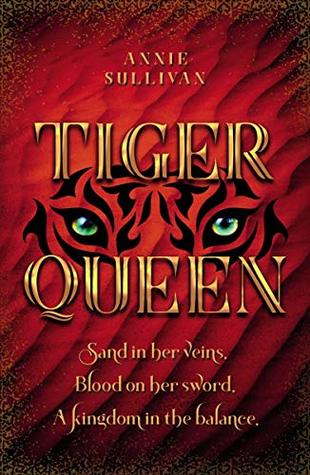 Kateri
Tiger Queen – If I was going to be trapped in a desert kingdom, there is no one I would rather be trapped in it with. With determination, loyalty and love, Kateri is a character that shines brightly in a vast stretch of characters that never quite reach their potential. Kateri towers above with as she tackles her potential and triumphs over all.
Iltani & Nanea
Gravemaidens – While Kammani was a star in her own right, Iltani and Nanea danced their ways into my heart as fast as the sleeping potion takes them. Iltani's loyalty and devotion to her best friend made my heart explode with love. On the other hand, Nanea's desire to complete her task, when you realize her true intentions, it endeared her to me in ways that were so relatable it was almost painful.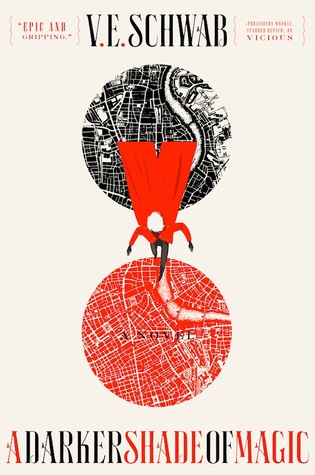 Lila Bard
Shades of Magic Series – Lila is the only girl for my heart. She can shred it apart, tear it into pieces and then eat them one by one and I will be entirely okay. I would split my heart open and hand it to her myself. Lila, come be mine, OK?