I was gifted an advanced copy of this brilliant novel by Entangled Teen. Initially, I was drawn to the novel for it's sapphic nature – I'm ALL about the sapphic. However, what kept me engaged was the lush, beautiful story that unfolded between the two MCs : Yzabel & Fatyan.
Before I dive into my review, I'd like to call attention to some things about the book. 🙂
"It was beautiful.
It was a waste.
This waste would open the way for Miracles."

A Curse of Roses (fka A Miracle of Roses) features:

F/F Portuguese Historical Fantasy

Yzabel of Aragon (Isabel de Aragão),

actual Saint and Cinnamon Bun

Enchanted Mouras
Lots of food
Lots of flowers
Half of the book is set in the author's hometown
An Alentejo Mastiff – ANIMALS, YO!
Content warnings:

internalized homophobia
religious-based self-harm
religious and magic-based disordered eating
the goddamn patriarchy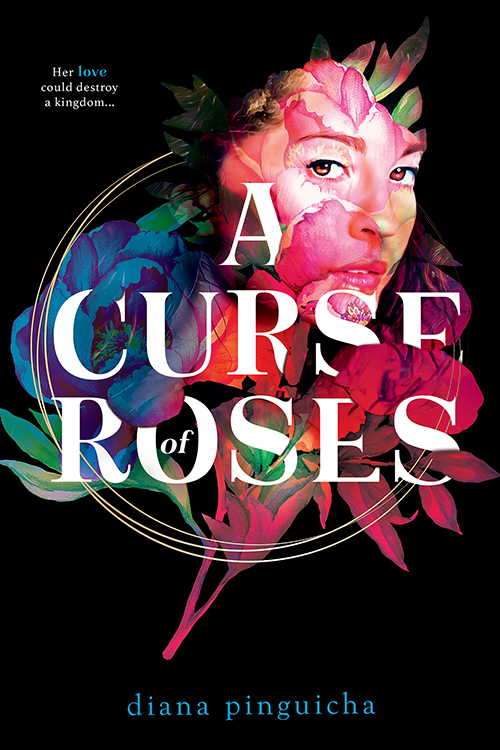 ★★★★★
Author: Diana Pinguicha
Publisher: Entangled Teen
Format/Source: ARC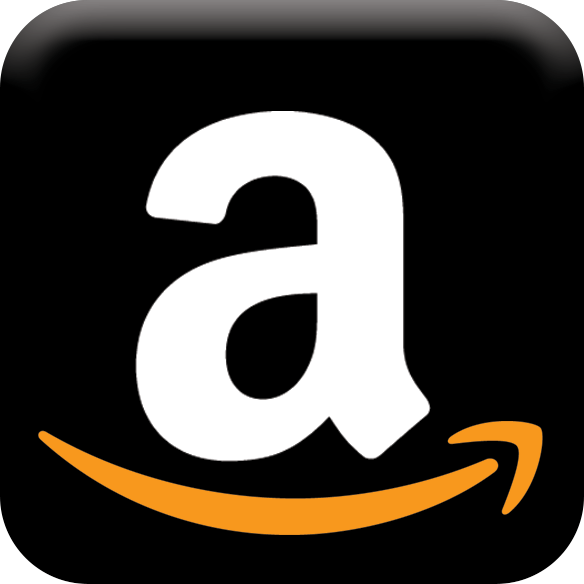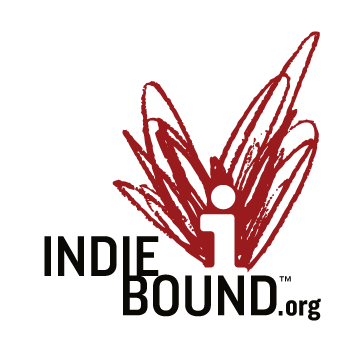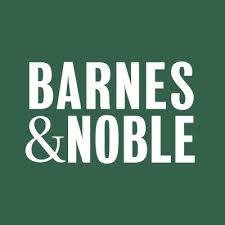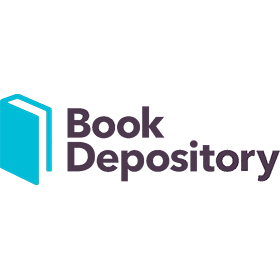 From GoodReads: With just one touch, bread turns into roses. With just one bite, cheese turns into lilies.
There's a famine plaguing the land, and Princess Yzabel is wasting food simply by trying to eat. Before she can even swallow, her magic—her curse—has turned her meal into a bouquet. She's on the verge of starving, which only reminds her that the people of Portugal have been enduring the same pain.
If only it were possible to reverse her magic. Then she could turn flowers…into food.
Fatyan, a beautiful Enchanted Moura, is the only one who can help. But she is trapped by magical binds. She can teach Yzabel how to control her curse—if Yzabel sets her free with a kiss.
As the King of Portugal's betrothed, Yzabel would be committing treason, but what good is a king if his country has starved to death?
With just one kiss, Fatyan is set free. And with just one kiss, Yzabel is yearning for more.
She'd sought out Fatyan to help her save the people. Now, loving her could mean Yzabel's destruction.
Based on Portuguese legend, this #OwnVoices historical fantasy is an epic tale of mystery, magic, and making the impossible choice between love and duty…
"You're still not free."
"I never was. My privilege is my cage, and one I cannot break.
"You can be free for the both of us."
Plot: ★★★★
World: ★★★★★
Writing: ★★★★★
Character Development: ★★★★
Debut author Diana Pinguicha has erupted into the YA genre with a story that only she could weave. With a stunning magical system and a romantic, yet desperate, story we explore what it means to come to terms with a truth that goes against everything traditional and holy.
A Curse of Roses (referred to as ACoR or CURSE going forward) is a historical fantasy that follows Yzabel, an Argonian princess betrothed to the King of Portugal. Not only does Princess Yza struggle to feel an attraction for her future husband, she also struggles to hide her Sahir – magic- from him. Her curse is to turn food into flowers with each touch. Desperate and starving, unable to help herself or the common people she would soon rule over as Queen, Yza makes a deal with an Enchanted Moura – one kiss to set Fatyan free of her prison in return for help with controlling her gift.
While not entirely action driven and not entirely character driven there is a balance that appeals to both types of readers. I'm someone who lands in the middle – I love a good character development but I also thrive on forward moving plots.
Speaking of plots: The plot of this novel was a bit convoluted but eventually worked themselves out into a simultaneous conclusion. There were two separate plots in play – Yza trying to accept both her sexuality and her magic, and the second defeating Yusaf, giving the kingdom the ability to feed their people again. While some would complain that the plots made for too much, the interlacing events add to the genuine arc of the story. While Yza attempts to master her Sahir, she also works to relieve the suffering of Portugal's common people from the Red Plague that continues to sweep through the country.
"Not everyone has a heart like yours."
For those looking for super sapphic – this novel is for you! While the events of the novel snowball after Yza frees Fatyan with a kiss – this also awakens another torment for Yza, who until now has believed that her attraction to women was envious
BUT – I would advise taking into account the heavy religious aspect of this novel. While the author is Queer and the novel is about coming to terms with yourself and accepting that God loves you the way you are, the religious context can be triggering for some. This novel is set in the 13th century, so we do have quite a bit of outdated practices, thinking, and hierarchy. The patriarchy is strong in this tale. While these types of things usually take me out of the story, I actually found these aspects to help me understand and immerse myself in Yza's mindset.
Yza and Fatyan are solid characters, though I'd say that Fatyan is probably a little more well rounded. One of the things I truly admired about Yza's character is the pure love for others she displayed – t When Pinguicha labeled Yza a cinnamon bun, she was spot on. Yza shows a tough exterior to some, but deep down, everything she does is in service of those she cares about or the people of her soon-to-be kingdom.
hough sometimes I wished she would have a bit of that love for herself. The side characters are just as beautiful! Brites is such a wonderful character that I truly hope we get a story – at least a short story! – about her origins! There were quite a few surprises as we went along as well, not everyone is what they seem – even to the people who know them best!
Things I loved about the novel:
slow burn sapphic romance
beautiful writing
dazzling magic system (such imagery!)
strong female character
F/F relationships at various levels
friendships between Yza & Brites
(mostly) Portuguese cast
What I didn't *love*:
The vilification of Denis
Heavily religious

This just isn't my thing but it actually worked in this case.

Slight instalove
Rushed Ending

I really felt like the last quarter of this story could have been a bit more fleshed out and rounded.
….final thoughts…
I felt that this was a solid and breathtaking debut! Taking us to a place we don't typically find sapphic tales, giving us a unique look at a traditional Portuguese tale, and flourishing in the #OWNVOICES trend, it's hard to find a reason not to recommend this novel. While insta-love does seep into through the cracks, this is a well deserved 5 star romance!
With just one kiss, Fatyan is set free. And with just one kiss, Yzabel is yearning for more."
tl;dr
Set in Portuguese amongst the backdrop of the Red Plague, betrothed Argonian Princess Yzabel struggles to hide – and master – magic. Desperate to feed her people, and herself, she releases an Enchanted Moura from her prison and promptly falls in love along the way. OwnVoices author Diana Pinguicha explores the nature of sexuality, beauty, and religion as she weaves a romantic tale of love and acceptance.
If You enjoyed this review, check out the author interview as part of SHP: Author Spotlight series!
About the Author: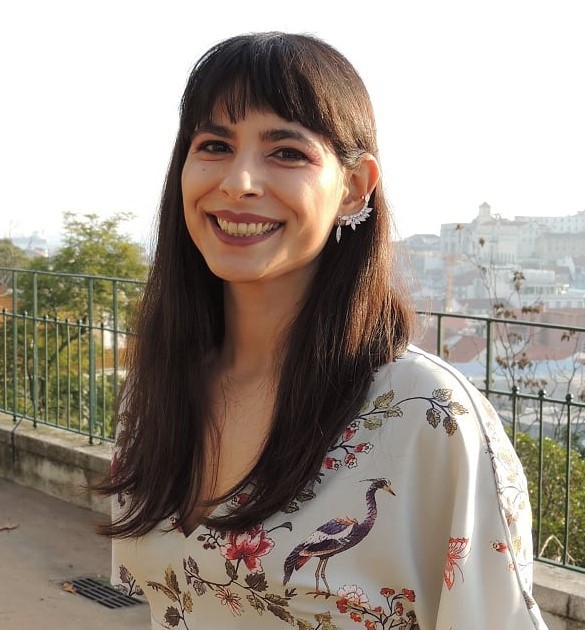 Born in the sunny lands of Portugal, Diana is a Computer Engineer graduate who currently calls Lisbon home. She can usually be found writing, painting, devouring extraordinary quantities of books and video games, or walking around with her bearded dragon, Norberta. She also has two cats, Sushi and Jubas, who would never forgive her if she didn't mention them.