This week's new queer releases that are on my radar: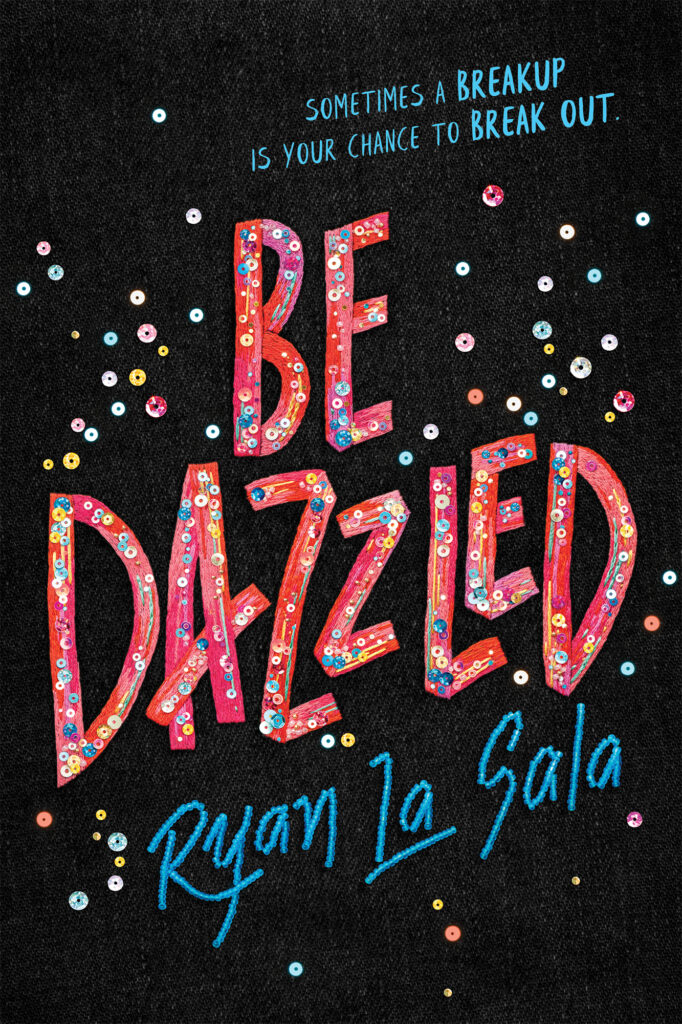 Project Runway goes to Comic Con in an epic queer love story about creativity, passion, and finding the courage to be your most authentic self.
Release Date: January 5th, 2021
Publisher: Sourcebooks Fire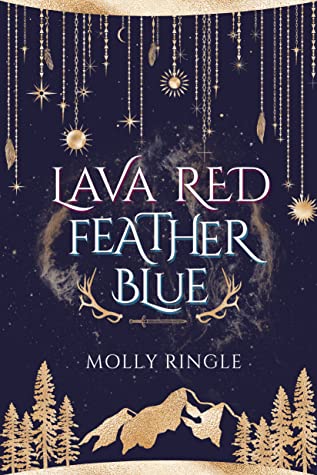 Awakening the handsome prince is supposed to end the fairy tale, not begin it.
Release Date: Janaury 5th, 2021
Publisher: Central Avenue Publishing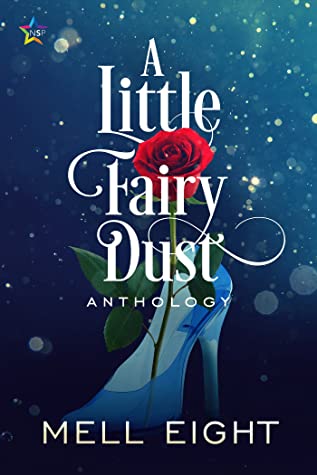 Nine tales of magic, love, and a little fairy dust
Release date: January 4th, 2021
Publisher: NineStar Press
This is not the complete list of books that were published today, but a good sampling of some on my radar. Did I miss any that you are excited about?