This week's new queer releases that are on my radar: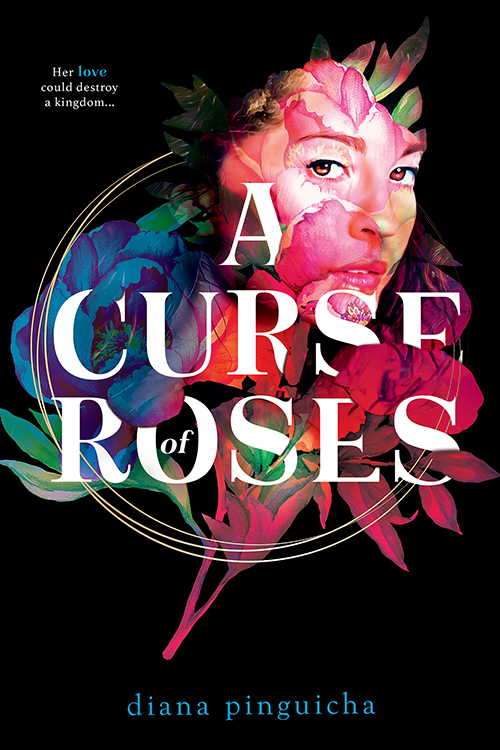 I was lucky enough to be granted an ARC from the publisher and I instantly fell in love with this novel! From the beautiful prose to the deep layered look at religion, and the retelling of an unknown (to ME) fable, I was entranced from page one.
Release Date: December 1st, 2020
Publisher: Entangled Teen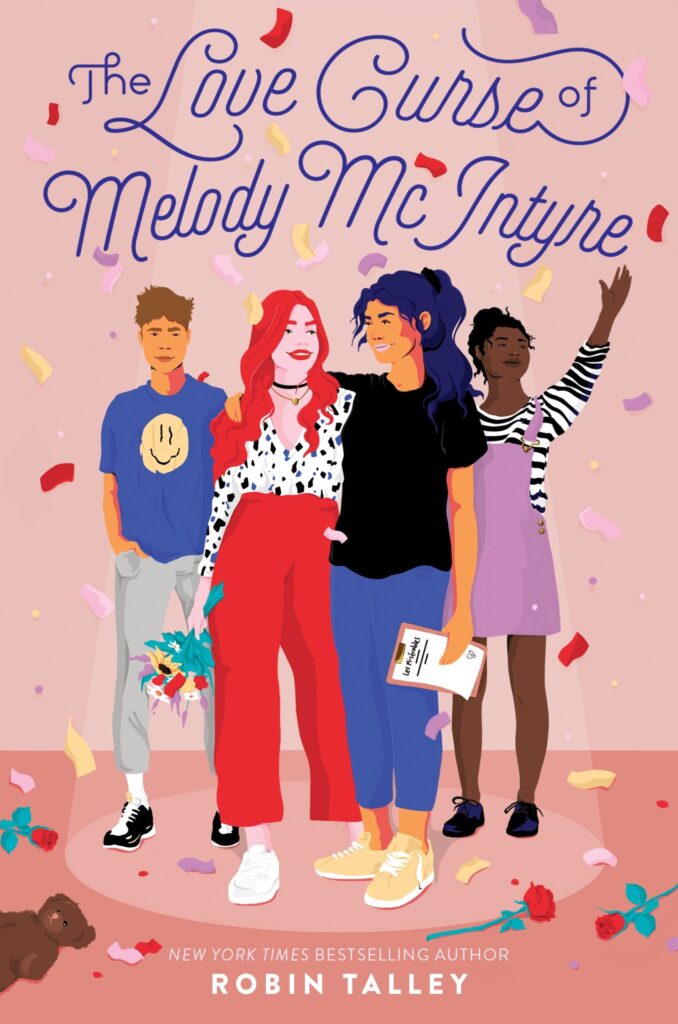 Theatre. Queer girls. Drama.
YES PLEASE
Release Date: December 1st  
Publisher: HarperTeen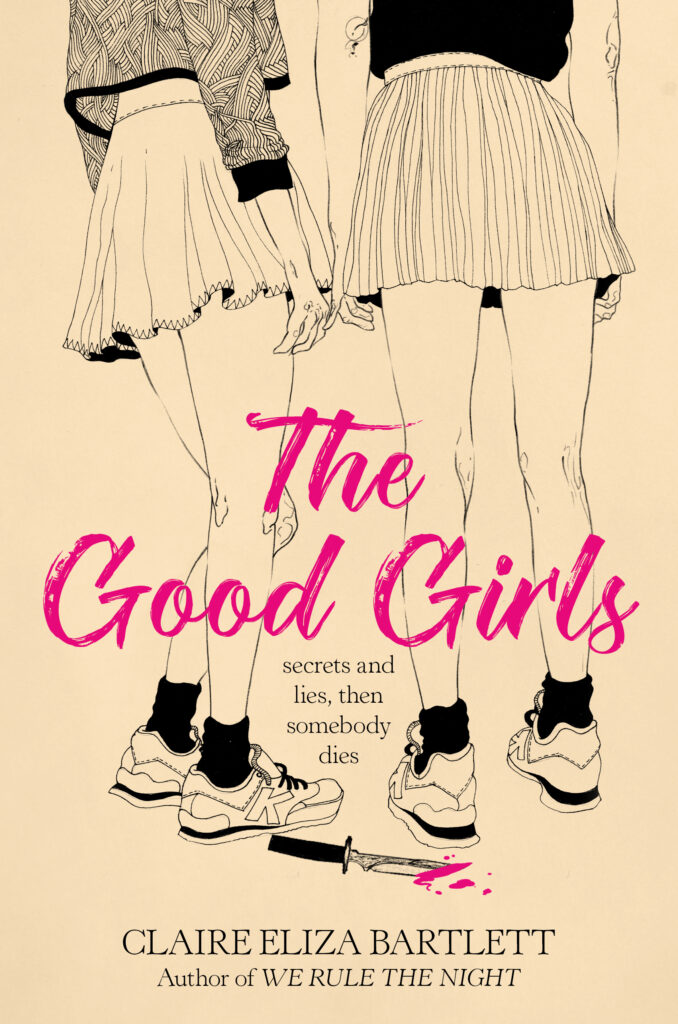 The troublemaker. The overachiever. The cheer captain. The dead girl.
A mystery and a queer lead?
SOLD
Release date: December 1st
Publisher: HarperTeen
This is not the complete list of books that were published today, but a good sampling of some on my radar. Did I miss any that you are excited about?