Kora & Royce are back!
Let's just stop and swoon for a moment.
ROYCE. IS. BACK!
This September, Annie Sullivan thrusts us back into the world of Lagonia and into the loving arms of our main squeeze, Royce. Welcome to my stop on the TBR and Beyond Book Tour!
Today, we are going to lust over Annie's newest book A CURSE OF GOLD!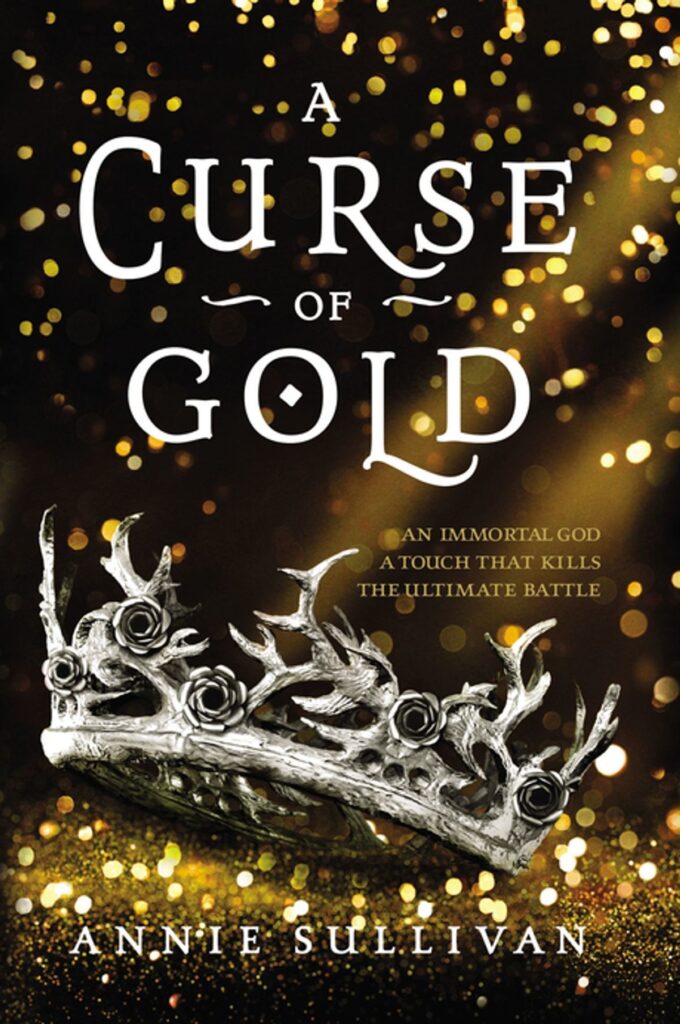 Curses and queens.
Pirates and kings.
Gods and magic.

This highly anticipated sequel to Annie Sullivan's enchanting A Touch of Gold, the story of the daughter King Midas turned to gold, is the gripping crescendo to this sweeping fantasy adventure. The final saga of a cursed queen, a vengeful Greek god, and a dazzling kingdom in the balance.

After barely surviving thieving, bloodthirsty pirates and a harrowing quest at sea to retrieve her stolen treasure, Kora finds readjusting to palace life just as deadly. Kora's people openly turn against her, threatening her overthrow as heir to the throne—a cursed queen who has angered Dionysus. When Dionysus puts out a challenge to kill the girl with the golden touch and burn down her kingdom, it's not just her future on the throne in danger. Kora's life and entire kingdom are now on contract.

As bold and brave as ever, Kora sets out to find Dionysus, the very person who is trying to kill her, on the mysterious disappearing island of Jipper. Kora has no other choice. If she wants to save her kingdom and have any chance at reversing her father's curse, she will have to enter into a deadly game with Dionysus, the greatest trickster the world, or the underworld, has ever seen.
How AMAZING is that cover?! That cover alone would have me itching for a purchase!
So what exactly IS A CURSE OF GOLD?!
Is the highly-anticipated sequel to A Touch of Gold by author Annie Sullivan
Is an enchanting and captivating fantasy adventure/fairy tale retelling, perfect for fans of The Wrath and the Dawn and Cinder
Is told from the perspective of Kora, King Midas's daughter and a strong female protagonist
Features a beautifully decorated cover
All in All, I really loved this book! With Gods, Princesses, Pirates and adventure – this book really has it all! My only complaint- it was WAY TOO SHORT! GIVE ME MOREEEEEEE!
I will miss exploring Kora's world, and I am sure I will come back to it time and again. <3
You can find A CURSE OF GOLD at any of these retailers:
Meet the Author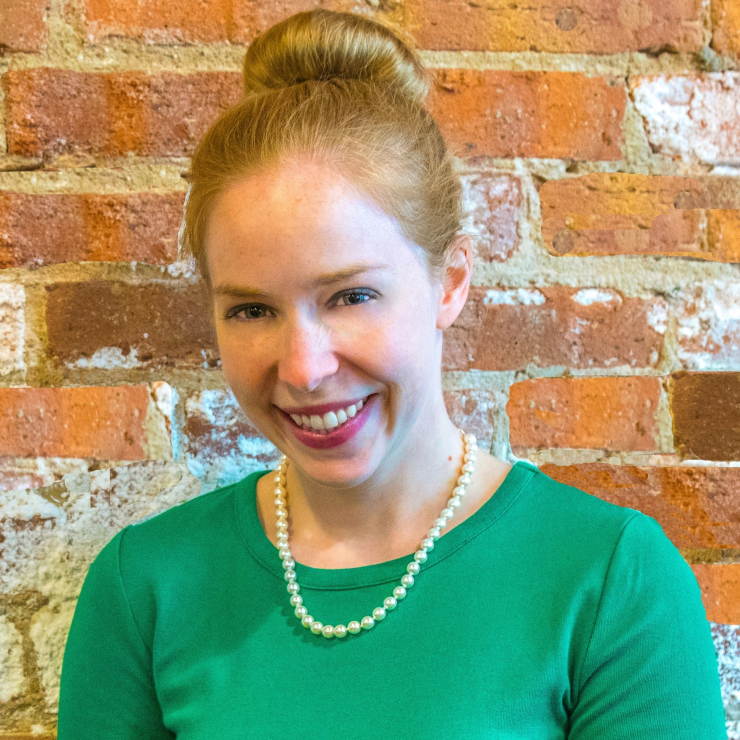 Annie Sullivan is the author of the young adult novels A Touch of Gold, Tiger Queen, and A Curse of Gold. She lives in Indianapolis, Indiana, and she loves fairytales, everything Jane Austen, and traveling and exploring new cultures. When she's not off on her own adventures, she's working as the Senior Copywriter at John Wiley and Sons, Inc. publishing company, having also worked there in Editorial and Publicity roles. She loves to hear from fans, and you can reach her via the contact form on this website or on Twitter and Instagram (@annsulliva).