"Welcome to life as a god."
Scythe, READ. Thunderhead, READ. The Toll, currently devouring! I am utterly blown away by this story! I have not been able to devour a story in succession, the way I have with Arc of the Scythe. It really wasn't on my radar intially, but with so many recommendations and my love for YA distopians, I decided to take a chance and dive in via audiobook. While I have no read it physically, I can say that the audiobook was well narrated and easily enjoyable.
"Hope in the shadow of fear is the world's
most powerful motivator."
★ ★ ★ ★
Author: Neal Shusterman
Publisher:
Format/Source: Audiobook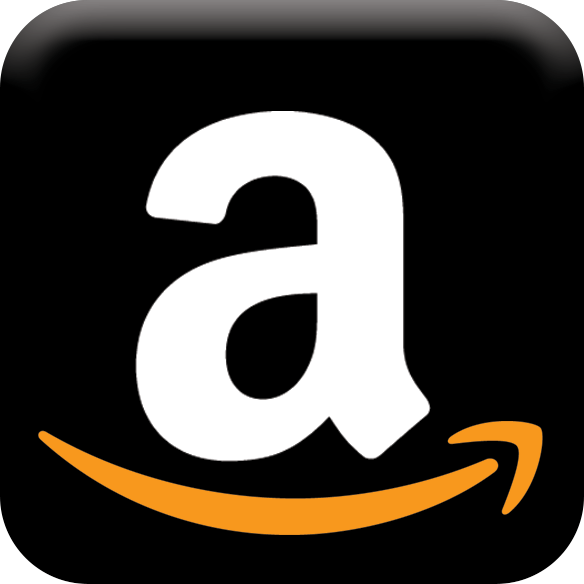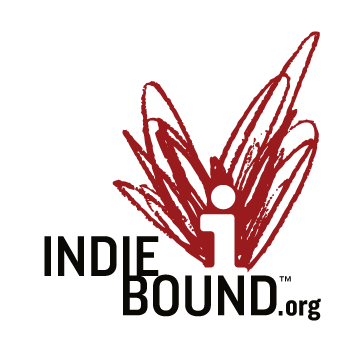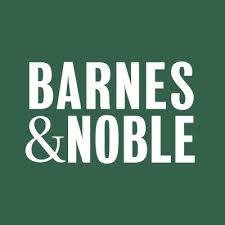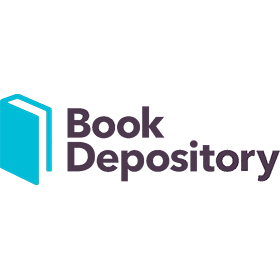 From GoodReads: Thou shalt kill.

A world with no hunger, no disease, no war, no misery. Humanity has conquered all those things, and has even conquered death. Now scythes are the only ones who can end life—and they are commanded to do so, in order to keep the size of the population under control.

Citra and Rowan are chosen to apprentice to a scythe—a role that neither wants. These teens must master the "art" of taking life, knowing that the consequence of failure could mean losing their own.
Plot: ★★★★★
World: ★★★★ 1/2
Writing: ★★★★
Character Development: ★★★★★
the writing: ★★★★★
This was my first experience with Schusterman, and I was not disappointed. His writing was utterly immersible – from the narrative to the dialogue. While it wasn't the most advanced writing I've come across in the YA universe, it was definitely one of the most engaging. It's extremely fast paced, considering the length of the novel.
Schusterman's use of the Americas, dividing them into regions and assigning specific attributes to each was at times stereotypical, but worked well for the over all flow of the story. Never once was I bored while reading, and that was primarily because of the complexity of the characters and plot.
the plot:★★★★★
Scythe centers around a world where death and suffering has basically been eradicated, unless of course, you WANT those things. In order to keep the world from overpopulating, a group of trained men and women, known as SCYTHES randomly glean, or kill, members in their region. They do it humanely and swiftly, and never out of malice.
Two teenagers, Citra & Rowan, are apprenticed to an elder scythe. During their training, an even puts them head to head, and what follows is a hot mess of murder, betrayal, lies, and manipulation. The plot twists that come are both expected and unexpected. A few times I thought *I* would splat! With discoveries about the people they trusted, and themselves, Citra and Rowan must weave their way through the politics of the Scythedom and the fear of the rest of the world.
the characters: ★★★★★
"Well, she could learn self control tomorrow. Today she wanted pizza."
If that doesn't make you relate to Citra, I don't know what else will. I'm always ready for a girl that knows what she wants! Citra is head strong and incredibly intelligent. Her love for her family was palpable and endearing to me. I found myself identifying with her, understanding her state of mind – her goals. It was delightful to watch as her brain worked, unfolding and understanding the events that were happening around her.
She truly despises the idea of being a scythe when she is apprenticed and while her desire to not have to kill stays strong, she slowly understands that being a scythe is more than population control.
Citra went on an upward path, continuing with the logic and values of "the old order" while her counterpart, Rowan headed down the path of "the new order". Rowan is just as complex as Citra, but in a completely different manner. I truly felt like Rowan had a bigger character arc than Citra, if only for the decisions he made that set him up in morally unstable grounds. Even though he knew what he was doing wasn't right, he went along with it — for a time. What happens when he realizes that his mentor is a douche that needs to be stopped is both appalling, terrifying, and justified.
Two characters that I really enjoyed, who I felt deserved honorable mentions are Scythe Marie Curie and Scythe Michael Faraday. In the Scythedom, each scythe takes on the name of a mortal icon, be it hero, historical figure, idol, etc. These two are part of the "old order" and are extremely honorable and true to traditional values. They are very strong characters that leave an impact. Faraday is a philosopher of sorts, with his wisdom and quips that he leaves with the two apprentices. Curie, who is dubbed the Grande Dame of Death, is an old and famous scythe. She is a promenant figure in the scythedom, but is very reserved and humble. She lives in a historical home, only to ensure that it is kept in good condition, cooks for herself, drive her own car, etc. She's the kind of person that I would picture as a scythe, regal and noble. If I'm honest – I totally see her as a Helen Mirren type.
The final character that I absolutely loved was THE THUNDERHEAD. What's up with the awesome AIs recently?! I loved everything about the Thunderhead. The interim chapters that focused on him were insightful and intriguing. I loved the entire concept of this ONE AI that controlled all of the world – yet did not engage in any part of the Scythedom. The separation reminded me of a Church/State type, where one should not control the other. Although, religion doesn't really exist in this world, so that comparison would be lost on the Thunderhead. (or maybe not!)
Also, can we talk about the CLOTHING the scythes wear?! I mean, they walk around in CLOAKS! I really enjoyed that each person could choose their own colors, as long as it was not black. I mean, who wants to see the Grim Reaper walking around with his black cloak trailing around? They also don't carry around scythe – the weapon- as, and I quote Curie "They are actually very ineffective." I think I'd probably pick a deep purple with lilac stitching if I was a scythe.
"Have we ever had an enemy worse than ourselves?"
::: final thoughts :::
I really enjoyed the book – it was well crafted, complex, and full of the political drama that I thrive on- but it just didn't quite hit the 5 star mark for me. I can't exactly tell you WHY, because individually, I cannot pick out anything that was not enjoyable – I just didn't connect with it the way many readers did. That's not to say that I won't recommend this novel, I will 100%. I feel like the issues tackled inside the story are relevant to present day society and worth a read, no matter what.
"Humanity is innocent; humanity is guilty, and both states are undeniably true."
About the Author:
Award-winning author Neal Shusterman grew up in Brooklyn, New York, where he began writing at an early age. He is the author of several well known novels and series, and continues to dazzle the world with his storytelling.
Neal Shusterman lives in Southern California with his children Brendan, Jarrod, Joelle, and Erin, who are a constant source of inspiration!