Check out this week's YA releases!


Get Night Spinner here: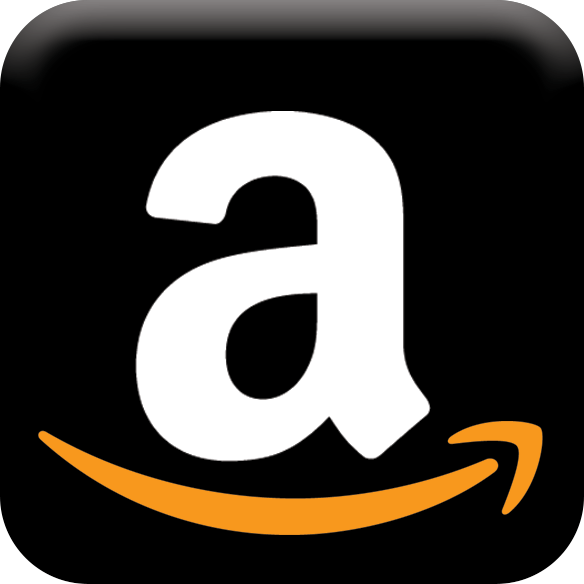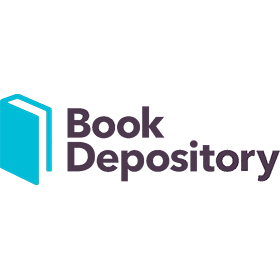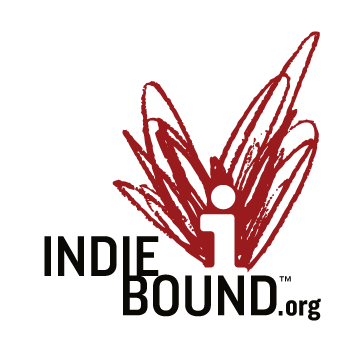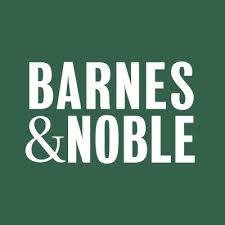 Get Ink in the Blood here: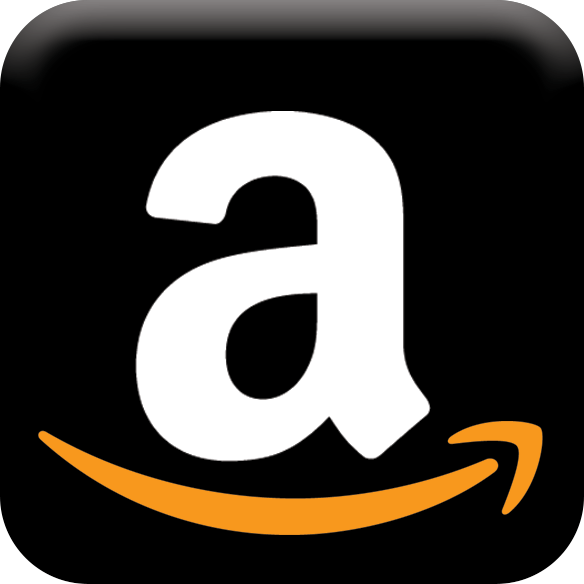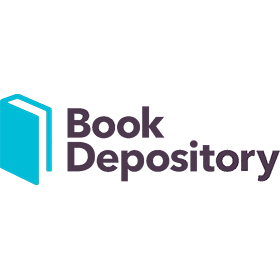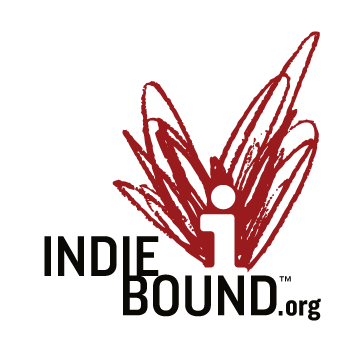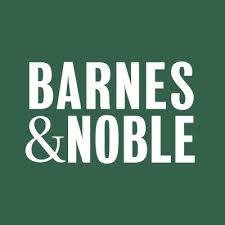 Get Heart of Flames here: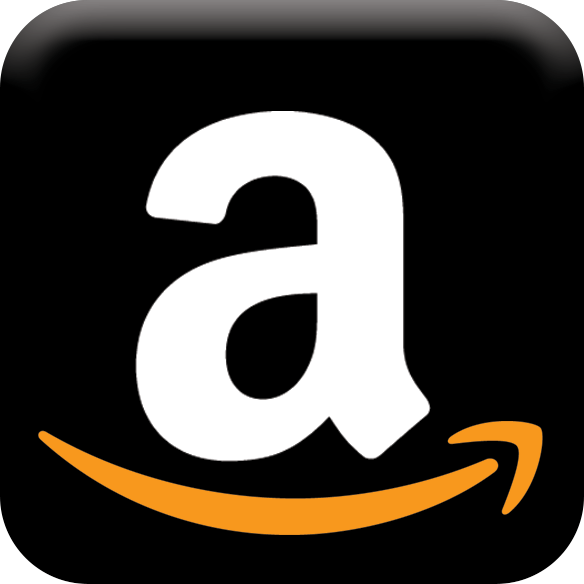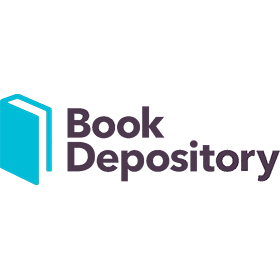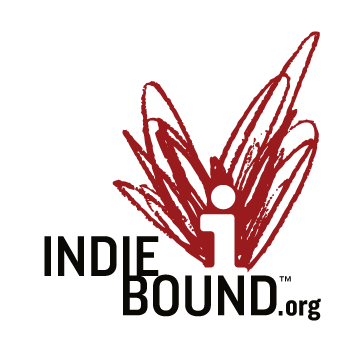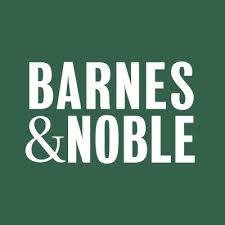 Get Cloak of Night here: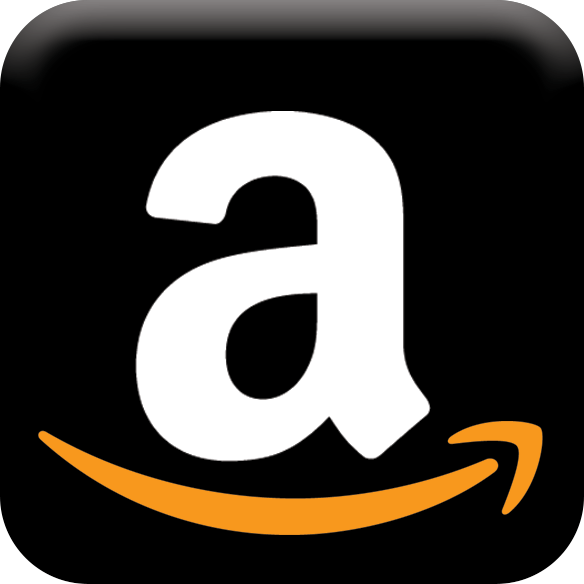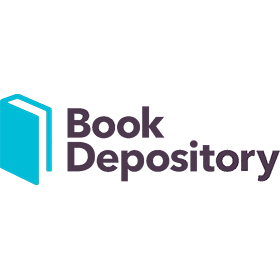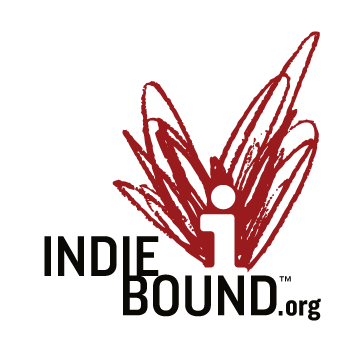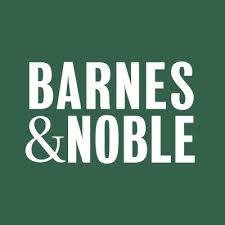 This is not the complete list of books that were published today, but a good sampling of some on my radar. Did I miss any that you are excited about?