JULY has rolled into the station! We are halfway through the year, and the new releases are swoon worthy!
We have another month of gorgeous, QUEER new releases! This week's show stoppers are: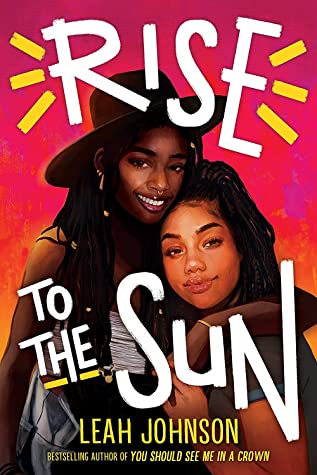 Three days. Two girls. One life-changing music festival.
Packed with irresistible romance and irrepressible heart, bestselling author Leah Johnson delivers a stunning and cinematic story about grief, love, and the remarkable power of music to heal and connect us all. 

Get RISE TO THE SUN here: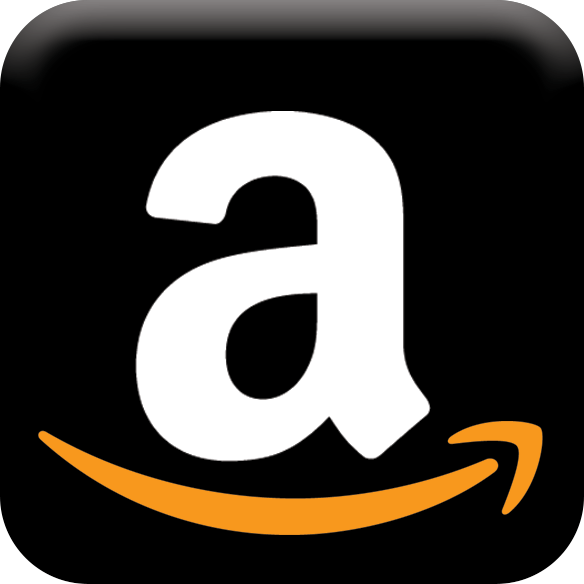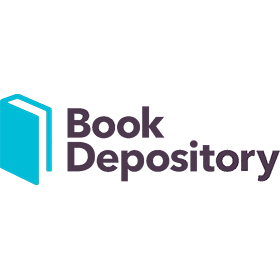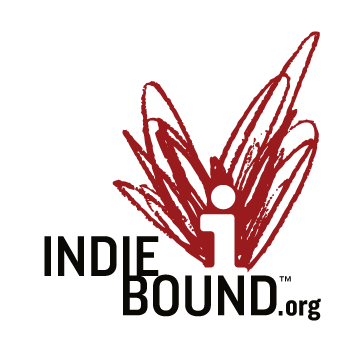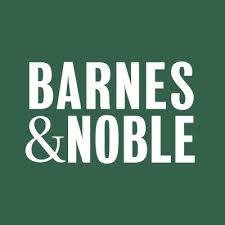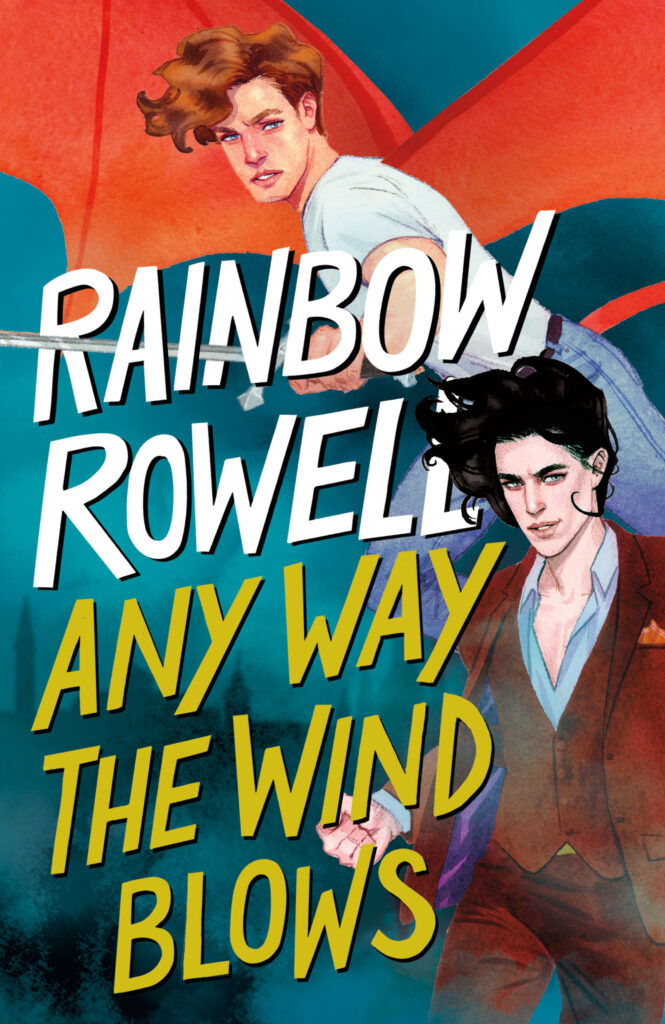 In Carry On, Simon Snow and his friends realized that everything they thought they understood about the world might be wrong. And in Wayward Son, they wondered whether everything they understood about themselves might be wrong.
In Any Way the Wind Blows, Simon and Baz and Penelope and Agatha have to decide how to move forward.

Get ANY WAY THE WIND BLOWS here: