We are already at the end of the SECOND month of 2021. It's so hard to wrap my head around sometimes!
As some of you may know, I am attempting to complete the ENTIRE POPSUGAR Reading Challenge. Last year was a bit overwhelming for everyone, myself not excluded, so I ended up not completing the challenge last year.
THIS YEAR I WILL PREVAIL. In order to keep myself accountable, I'll be doing updates every 2 months – probably – most likely. 🙂
If you'd like to jump on the HERE.
Let's jump into the prompts I've covered so far!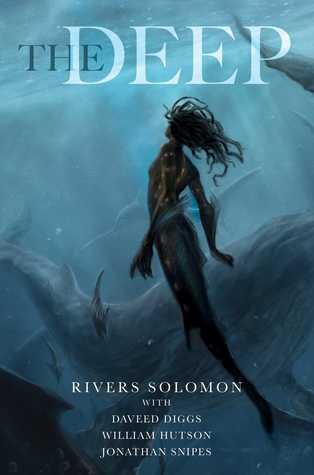 An Afrofuturist book
The water-breathing descendants of African slave women tossed overboard have built their own underwater society—and must reclaim the memories of their past to shape their future in this brilliantly imaginative novella inspired by the Hugo Award nominated song "The Deep" from Daveed Diggs' rap group Clipping.
—–
Author Who Shares Your Zodiac Sign
This fourth entry and prequel tells the story of Lundy, a very serious young girl who would rather study and dream than become a respectable housewife and live up to the expectations of the world around her. As well she should.
When she finds a doorway to a world founded on logic and reason, riddles and lies, she thinks she's found her paradise. Alas, everything costs at the goblin market, and when her time there is drawing to a close, she makes the kind of bargain that never plays out well.
—–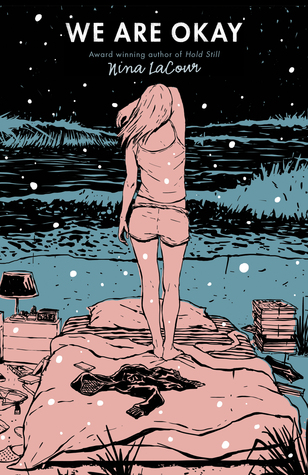 A Book about Forgetting
Marin hasn't spoken to anyone from her old life since the day she left everything behind. No one knows the truth about those final weeks. Not even her best friend, Mabel. But even thousands of miles away from the California coast, at college in New York, Marin still feels the pull of the life and tragedy she's tried to outrun. Now, months later, alone in an emptied dorm for winter break, Marin waits. Mabel is coming to visit, and Marin will be forced to face everything that's been left unsaid and finally confront the loneliness that has made a home in her heart.
—–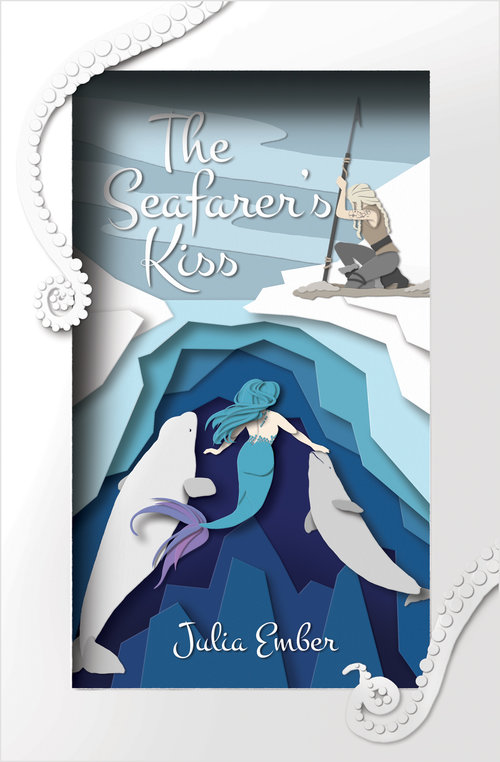 Book Set Mostly/Entirely Outdoors
Having long-wondered what lives beyond the ice shelf, nineteen-year-old mermaid Ersel learns of the life she wants when she rescues and befriends Ragna, a shield-maiden stranded on the mermen's glacier. But when Ersel's childhood friend and suitor catches them together, he gives Ersel a choice: say goodbye to Ragna or face justice at the hands of the glacier's brutal king.
Determined to forge a different fate, Ersel seeks help from Loki. But such deals are never as one expects, and the outcome sees her exiled from the only home and protection she's known. To save herself from perishing in the barren, underwater wasteland and be reunited with the human she's come to love, Ersel must try to outsmart the God of Lies.
—–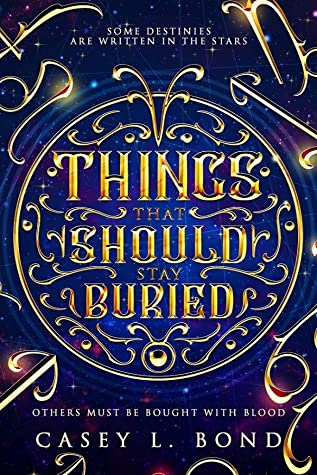 Magical Realism book
The Zodia are real. Clawing their way from a long-forgotten tomb, they emerge, ravenous to claim everyone born under their star signs. Plotting to resurrect kingdoms no human knew existed, they are driven by a hunger for vengeance against the one who buried them: Aries.
The Zodia are out for blood with their attentions inexplicably focused on Larken. When long buried truths finally come to light, will their love be their salvation or their curse?
—–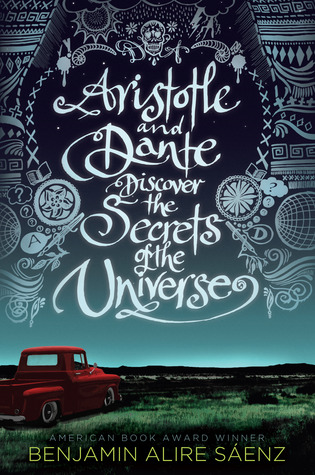 Book Everyone Seems to Have Read but You
Aristotle is an angry teen with a brother in prison. Dante is a know-it-all who has an unusual way of looking at the world. When the two meet at the swimming pool, they seem to have nothing in common. But as the loners start spending time together, they discover that they share a special friendship–the kind that changes lives and lasts a lifetime. And it is through this friendship that Ari and Dante will learn the most important truths about themselves and the kind of people they want to be.