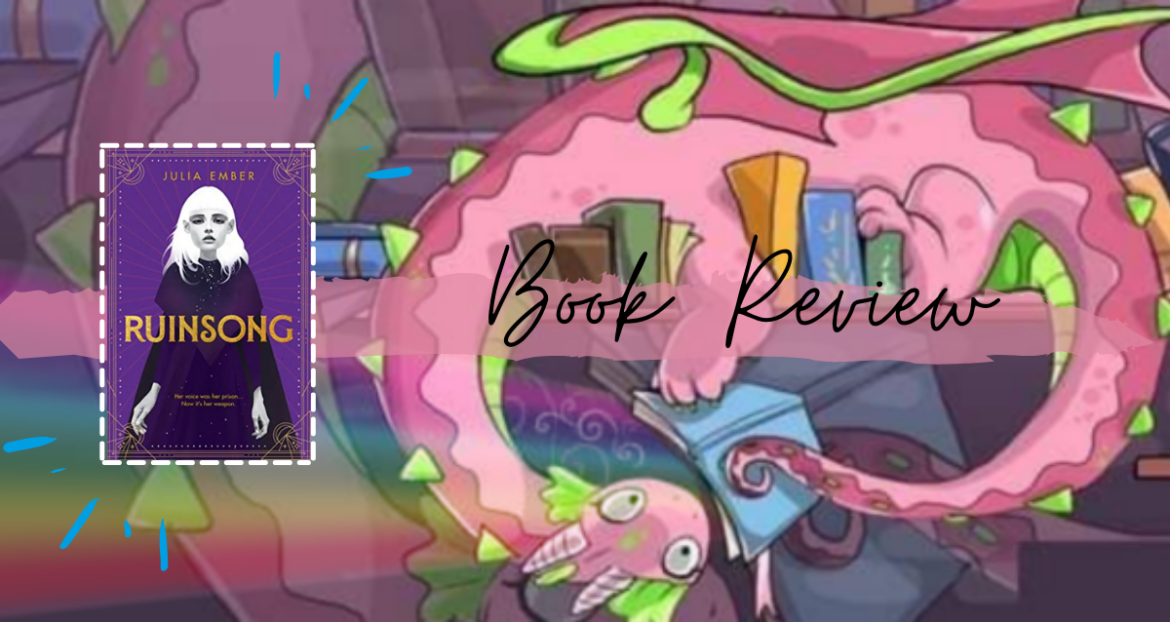 When Cadence sings, the world comes to it's knees.
Enter Stage Right: Julia Ember, author of the dark sapphic retelling that is Ruinsong. The Sapphic Goddesses shined brightly on me, and FSG granted me early access to this delicious novel. I have fallen for Remi in ways I cannot explain, so let's get to this!
Before we begin, content warnings are applicable. CW for torture, animal death, abortion, and child abuse.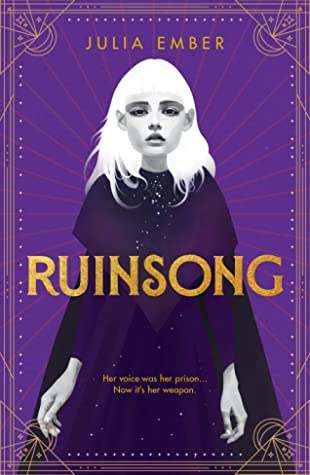 ★★★★★
Author: Julia Ember
Publisher: Farrar, Straus and Giroux
Format/Source: e-galley/eArc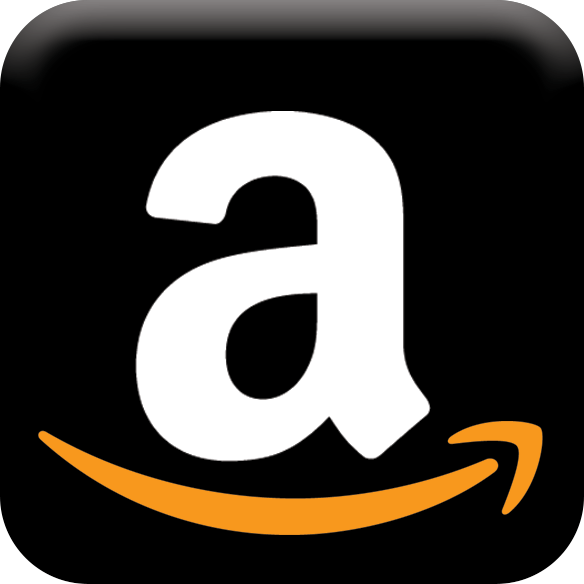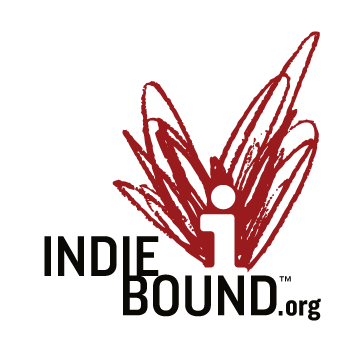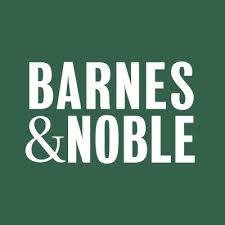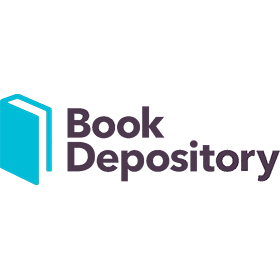 From GoodReads: In Julia Ember's dark and lush LGBTQ+ romantic fantasy Ruinsong, two young women from rival factions must work together to reunite their country, as they wrestle with their feelings for each other.

Her voice was her prison…
Now it's her weapon.

In a world where magic is sung, a powerful mage named Cadence has been forced to torture her country's disgraced nobility at her ruthless queen's bidding.

But when she is reunited with her childhood friend, a noblewoman with ties to the underground rebellion, she must finally make a choice: Take a stand to free their country from oppression, or follow in the queen's footsteps and become a monster herself.
"They never notice how much you can say in silence. "
Plot: ★★★★1/2
World: ★★★★ 1/2
Writing: ★★★★★
Character Development: ★★★★
How can they thank her? The queen is a monster, with a menagerie of torturers at her beck and call."
Cruelty and fear. Hope and resilience. Two sides to the same war. A queer Phantom of The Opera told from two perspectives: Cadence, the queen's new favorite weapon, who performs at the queen's demand(think the star of an Opera *ahem* CHRISTINE) and Remi, a lost childhood friend (Raol, who?) who is forced to endure the performance Cadence gives. It's an interesting way to form the story, as we get both the 'villian' perspective as well as the 'heroine' perspective. It allows the story to take shape in an organic way that otherwise would be stressed.
The plot was straightforward and easy to follow: the Queen of Bordea -Tyrant Queen Elene – attempts to squash a growing rebellion before it threatens her very tenuous rule while her star pupil considers whether to join that rebellion or not. Elene's not a super complex character but her story is deep enough that you feel for her at times. I really loved how vicious Elene was, while still being elegant, beautiful, and mysterious. The parallels of her constant mask made it easy to connect her to the Phantom. She really does appear to believe that her affection towards Cadence is real, a motherly sort of affection – which makes her sadistic use of the girl even worse.
The world-building in Ruinsong is something to behold. Ruinsong takes place in Bordea, a world where children who possess voice magic are held to a higher esteem. These children – called Mages -work for the queen. They attend an academy to teach them to harness and utilize their voices. This was a really interesting way to incorporate the way the Phantom used music in POTO. The Phantom gave lessons to Christine, and in a parallel way, the Queen of Bordea grants magic to those she deems worth by removing the magic from those that she does not.
The foundation of the novel is Cadence & Remi's relationship. Cadence is gifted but has little say in how she uses said gift. One of the things that I love about this novel is that you don't have ONE villain – we really have two. The Queen orchestrates Cadence's performances but Cadence herself is a villain by the actions that she takes. Cadence has layers and nuances to her. She regrets and frets, but ultimately does her Queen's bidding. Morally grey characters are some of my favorite and it was beautiful to watch Cadence come to terms with her gift while also repulsed by it for what it is used for. She struggles with the actions she's forced in – yet she craves and loves the power that she holds. There is something very endearing about how naive Cadence remained throughout the entire novel.
Remi is a headstrong noblewoman who wants to save her family. My favorite thing about Remi? SHE'S A FAT POSITIVE CHARACTER! She's a fat girl and she OWNS it. Remi talks about using her weight to her advantage, and even to use it against her attackers. She lives a privileged life that allows her to do many things that Cadence can't – but she lives with the threat of the Queen hanging over that life. Remi is a very black and white character. She believes in what she believes in and other views are – in essence – wrong. While Cadence's arc was one of empowerment – Remi's was one of self acceptance and learning how far one would go for the people they love. I really enjoyed Remi's character the most!
One of the challenges to their romance is the hierachy of the classes. Mages are free to love whoever they wish, while Noblewomen are expected to adhere to the 'traditional' patriarchy. Remi feels this hardest of all.
"If I had been born a mage, I would be free to flirt with pretty girls, and no one would judge me for it.
I keep seeing/hearing this complaint of instalove – but I don't buy into that outcry. The girls are childhood friends – deep, connected friends. Real friends, no matter how long you are apart, have a rhythm they can easily fall back into. That rush of emotions, especially when an underlying crush may be in play, can easily push forward a romance – and quickly. I firmly stick to my belief that they are friends to enemies to friends to lovers. I WILL DIE ON THIS HILL.
My biggest complaint is that the secondary characters felt underdeveloped.
….final thoughts…
From hints of POTO to a convoluted mess of friends/enemies to lovers, this dark sapphic romance is a wild ride from start to finished. With themes of self acceptance, doing what is right instead of what is easy, and protecting those you love there is something for everyone to love about it. While I would have enjoyed a bit more of the romance – we can never get enough girl on girl love! – this was a brilliant retelling of a story very dear to my heart.
tl;dr
Sapphic girls overthrow a female phantom. Read it now. <3 Check out my chat with Julia on February's Author Spotlight – out on February 21st, 2021!
About the Author: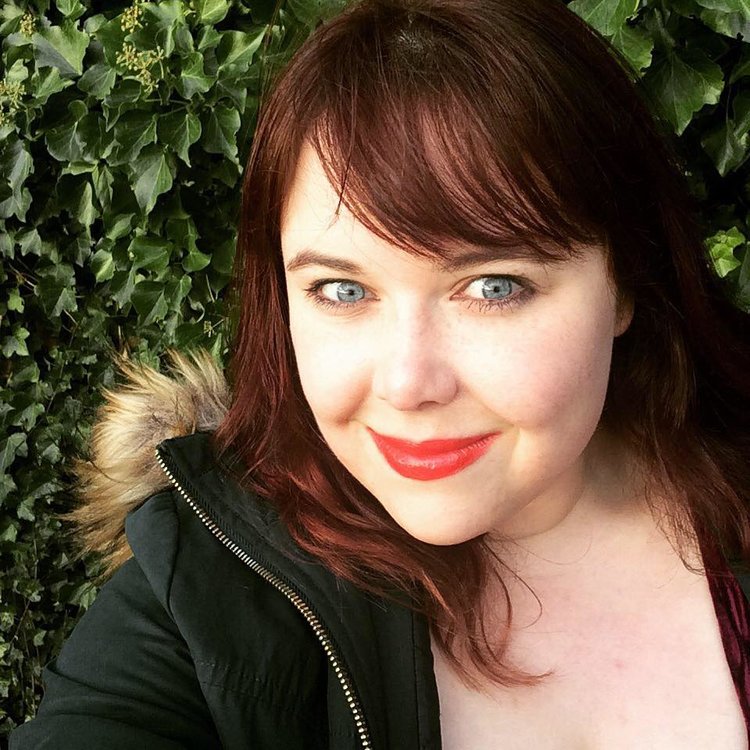 Julia Ember's books include The Seafarer's Kiss duology, a Norse myth inspired retelling of The Little Mermaid, published by Interlude Press (Duet Books), and Ruinsong, a standalone high fantasy reimagining of The Phantom of the Opera, published by Macmillan Kids (FSG) in November 2020.
Ember's work has been featured in USA Today, Bustle, Book Riot and Autostraddle, among many others. The Seafarer's Kiss was named a "Best Queer Book of 2017" by Book Riot and was a finalist in the Speculative Fiction category of the Bisexual Book Awards. Julia has a lifelong appreciation for history and classic literature, and holds an MLitt in Medieval Literature from the University of St. Andrews.
A world-traveler who has visited almost seventy countries, Julia currently lives in Seattle with her wife and their city menagerie of pets with literary names.
You can find her on Instagram.