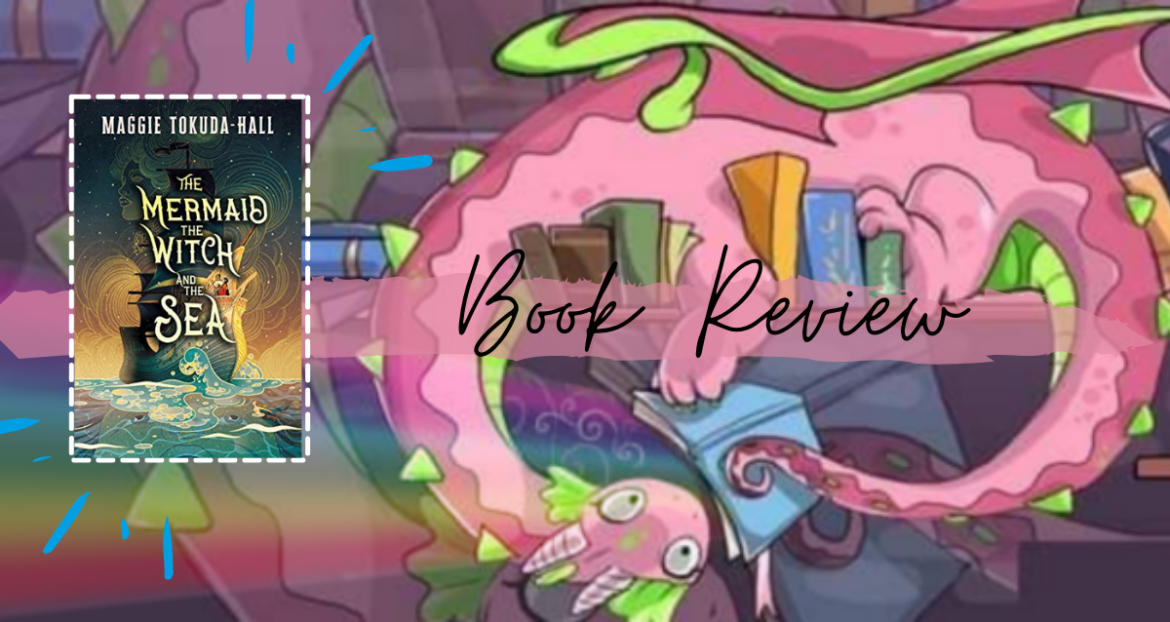 "A Mermaid fell in love with a woman…."
Mermaids. Check.
Pirates. Check.
Witches. Check.
Gender fluid, Queer POC MC & SAPPHIC ROMANCE?!
CHECK CHECK & CHECK.
I was all over this book when I saw mermaid in the title. Add Queerness to the mix and there was no way I was going to miss it! The moment is released on Audible, I downloaded and dived in!
I regret N.O.T.H.I.N.G.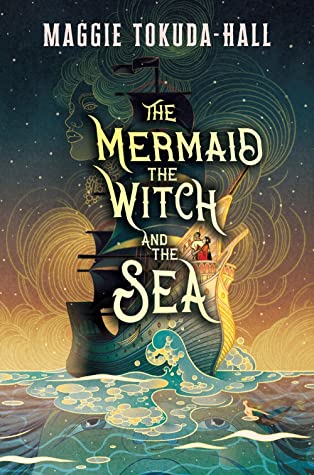 ★★★★★
Author:
Publisher:
Format/Source: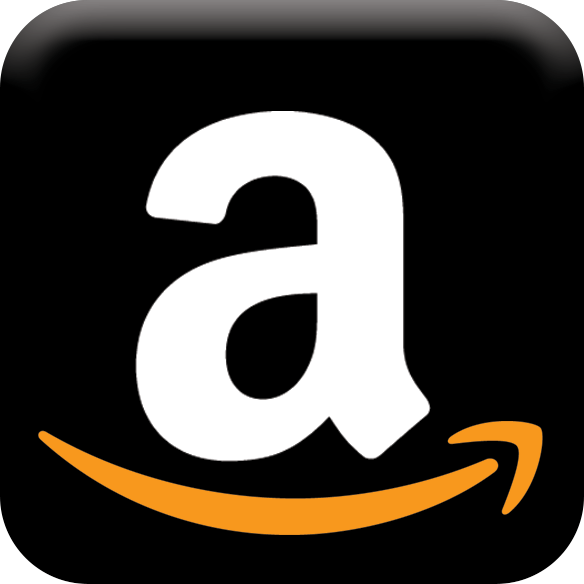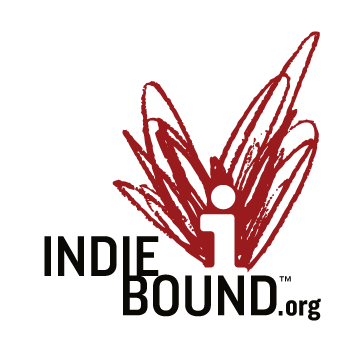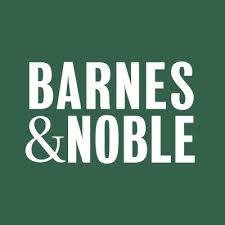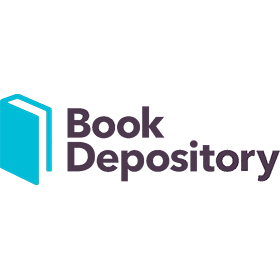 From GoodReads: A desperate orphan turned pirate and a rebellious imperial daughter find a connection on the high seas in a world divided by colonialism and threaded with magic.
Aboard the pirate ship Dove, Flora the girl takes on the identity of Florian the man to earn the respect and protection of the crew. For Flora, former starving urchin, the brutal life of a pirate is about survival: don't trust, don't stick out, and don't feel. But on this voyage, as the pirates prepare to sell their unsuspecting passengers into slavery, Flora is drawn to the Lady Evelyn Hasegawa, who is en route to a dreaded arranged marriage with her own casket in tow. Flora doesn't expect to be taken under Evelyn's wing, and Evelyn doesn't expect to find such a deep bond with the pirate Florian.
Soon the unlikely pair set in motion a wild escape that will free a captured mermaid (coveted for her blood, which causes men to have visions and lose memories) and involve the mysterious Pirate Supreme, an opportunistic witch, and the all-encompassing Sea itself.
"I have loved you." She smiled, a quirk of her tremulous lips. "That is enough."
Plot: ★★★★
World: ★★★★
Writing: ★★★★★
Character Development: ★★★★★
From the sapphic/enby romance to the adventure and action! I enjoyed every moment reading this book. Flora is a very well flushed out character who made me like her from the get go. Evelyn, while just as flushed and layered, was a bit harder to grow to like. Her attitude towards some things really bothered me. I absolutely adored that she was as precocious as she was though!
The Mermaid, The Witch and The Sea follow two girls as they attempt to navigate the pirate world: one by choice and one by force. Add in a sentient sea, a mermaid with a lust for drinking blood, and a witch who only looks out for herself – this was a wild ride! The character arcs for each was well worth the build up, and the ending blew me away.
The way gender was discussed in the novel was eloquent and sophisticated, yet simple enough for anyone to understand. The Pirate Supreme uses they/them, leading to ambiguity but self confindence, while Flora/Florian uses she/he and identifies as both a boy and girl. This is first introduced as a tactic to protect themselves, but develops into one person understanding and accepting who they are, regardless of the stigmas.
The novel had good commentary on colonialism, imperialism, and misogyny, as well as excellent representation and diverse characters
One of the things I really loved about the book was the mermaid origins. I also loved how the mermaid changed and became something grotesque out of the sea but when in the sea water was as stunning as we picture a mermaid to be.
There was so much about this novel that I could talk about for ages, so instead I'll just say – read it, listen to it, devour it 5 stars read for this enthralling, magical stand alone!
….final thoughts…
She did not need to say: You're home because you're here with me.
She did not need to say: I will be your home.
About the Author: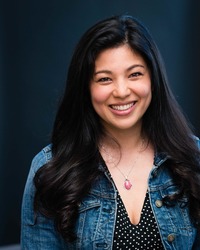 Maggie Tokuda-Hall is the author of Also an Octopus, illustrated by Benji Davies. The Mermaid, The Witch, and The Sea is her first novel.
You can read her writing for adults in her column for Catapult Magazine (Fear and Loathing in Utero), and her fiction on The Rumpus, Joyland Magazine, and Columbia Journal for Literature and the Arts.
She lives in Oakland, California with her husband, son, and objectively perfect dog.