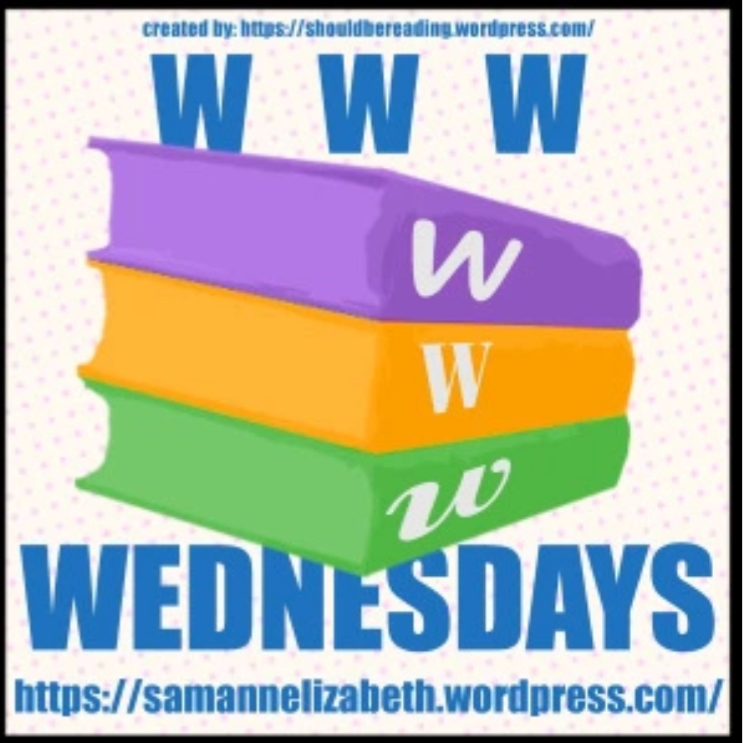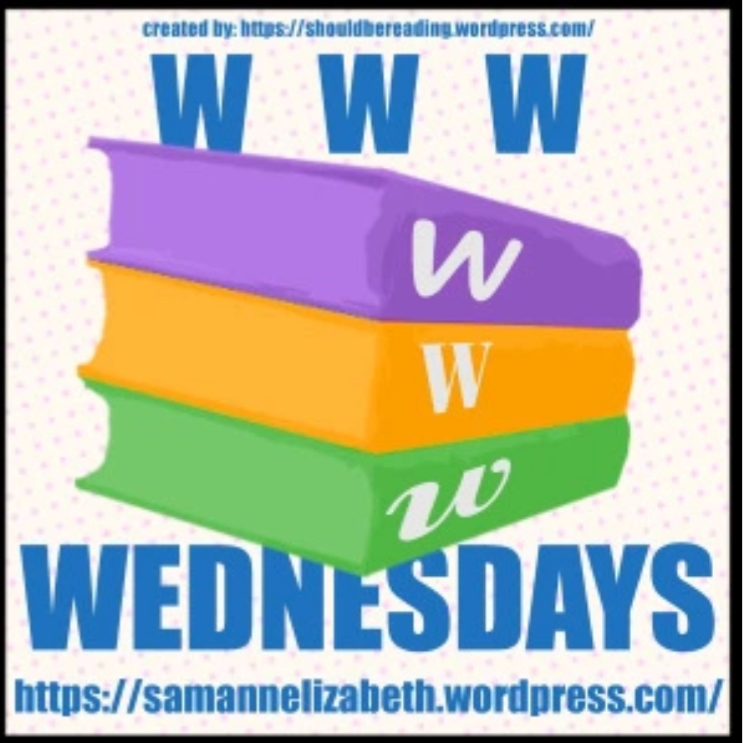 It's Wednesday, so see what's on the bookish agenda this week!
** WWW Wednesdays are hosted by Taking on a World of Words.




What are you reading…?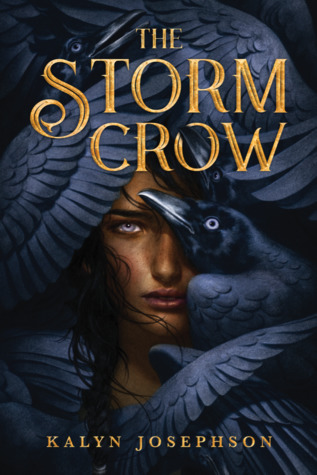 With the recent release of 'The Crow Rider' , I knew I had to revisit the worlds of Rhodaire and Illucia before diving into the sequel. I've got about an hour left on the audiobook and I'm loving it just as much as the first time around, maybe even more so!
I have torn through the first two installments of the Zodiac series (Zodiac and Wandering Star) and started this novel last night. I am so excited to see where Rho and her allies head, even if it is surely straight into danger.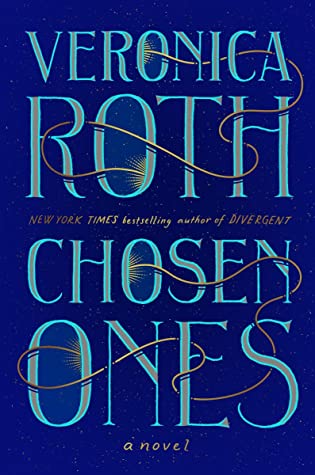 I have not finished this book, and it's NOT because I don't like it – it's because I do that I haven't finished it. I know – I JUST KNOW – that one of my favorites is going to die and I can't bring myself to put my heart through that pain.

SOME ONE HELP ME WITH THIS MADNESS!

What did you
recently finish…?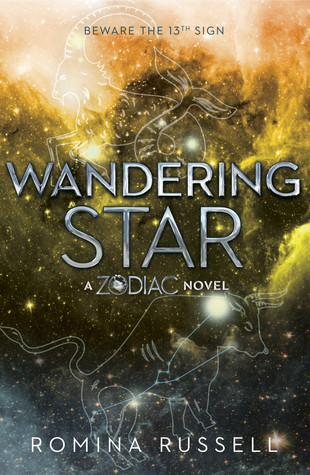 This book did NOT suffer the "second book" syndrome. It was better than the first! While the first book ended in a rush of events, it set up the rest of the series well and it allowed for Wandering Star to explode into a brilliant supernova of storytelling.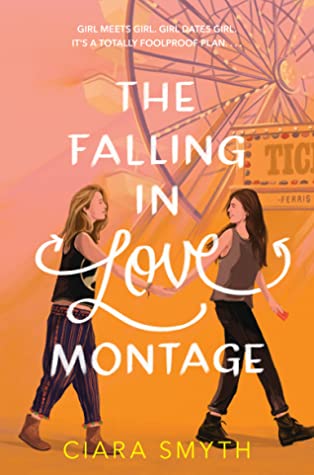 GUYS. THIS BOOK. It was so good! I listened to the audiobook, and the narrator was spectacular. I loved the pop references, the movie dramatics, and the growth of each character through out the novel. I will definitely be publishing a full review on this one!

What will you read
next…?

I am so ready to finally finish this brilliant duology! Thia and Res are just perfection! This will definitely be picked up the moment I finish my reread of 'The Storm Crow'.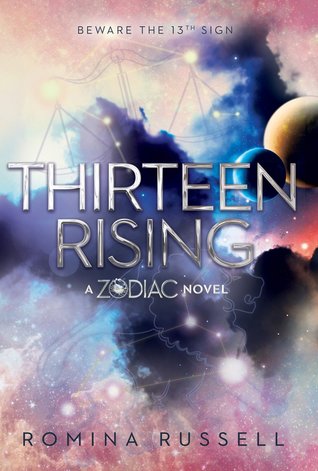 This ending is the one I've been working towards for weeks. I cannot wait to finish Rho's story! This is bound to be an epic conclusion.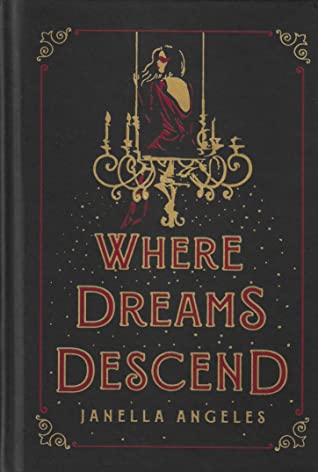 This novel was included in my June Owlcrate box. I have an eArc waiting for me as well, and I've made it a priority move this up in my TBR pile. I'm hopeful but I've heard such mixed reviews on it, so my hopes remain dampened until I experience it myself.