It's the last Tuesday of the January! Oh my, where did the month go?! I have loved the books that were released this month. How many have you read?!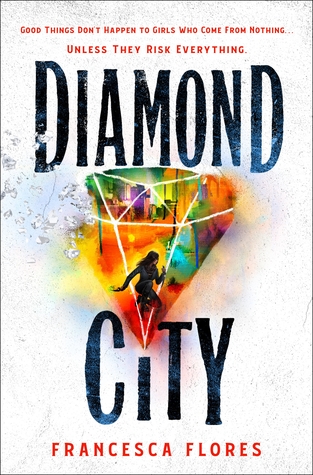 Good things don't happen to girls who come from nothing…unless they risk everything.
Fierce and ambitious, Aina Solís as sharp as her blade and as mysterious as the blood magic she protects. After the murder of her parents, Aina takes a job as an assassin to survive and finds a new family in those like her: the unwanted and forgotten.
Her boss is brutal and cold, with a questionable sense of morality, but he provides a place for people with nowhere else to go. And makes sure they stay there.
DIAMOND CITY: built by magic, ruled by tyrants, and in desperate need of saving. It is a world full of dark forces and hidden agendas, old rivalries and lethal new enemies.
To claim a future for herself in a world that doesn't want her to survive, Aina will have to win a game of murder and conspiracy—and risk losing everything.
Full of action, romance and dark magic, book one of Francesca Flores' breathtaking fantasy duology will leave readers eager for more!

Get Diamond City here: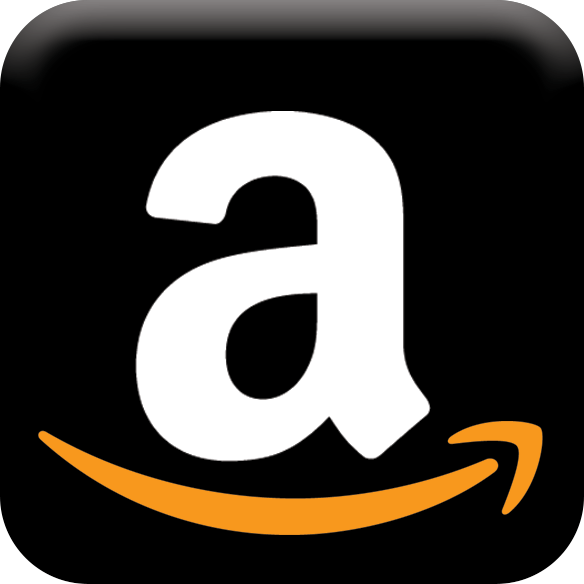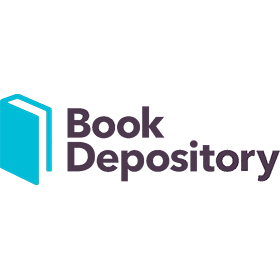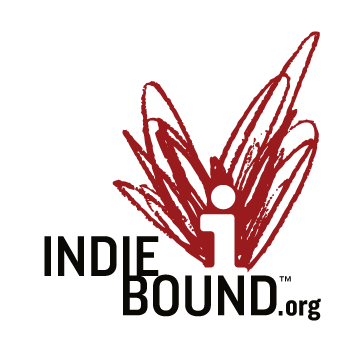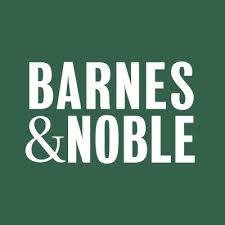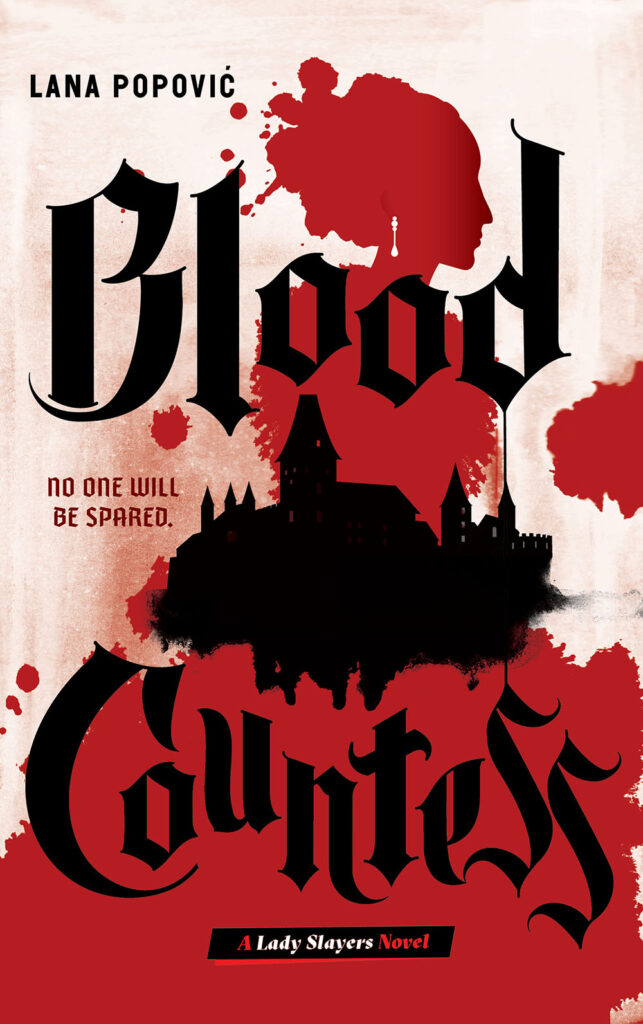 A historical YA horror novel based on the infamous real-life inspiration for Countess Dracula
In 16th century Hungary, Anna Darvulia has just begun working as a scullery maid for the young and glamorous Countess Elizabeth Báthory. When Elizabeth takes a liking to Anna, she's vaulted to the dream role of chambermaid, a far cry from the filthy servants' quarters below. She receives wages generous enough to provide for her family, and the Countess begins to groom Anna as her friend and confidante. It's not long before Anna falls completely under the Countess's spell—and the Countess takes full advantage. Isolated from her former friends, family, and fiancé, Anna realizes she's not a friend but a prisoner of the increasingly cruel Elizabeth. Then come the murders, and Anna knows it's only a matter of time before the Blood Countess turns on her, too.

Get BLOOD COUNTESS here: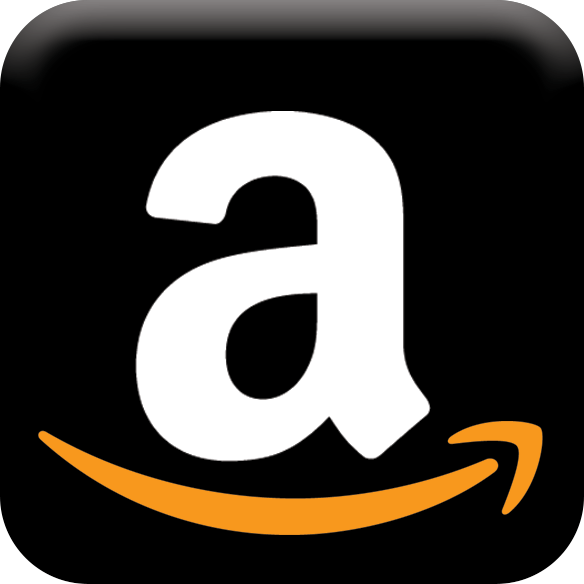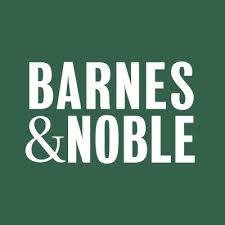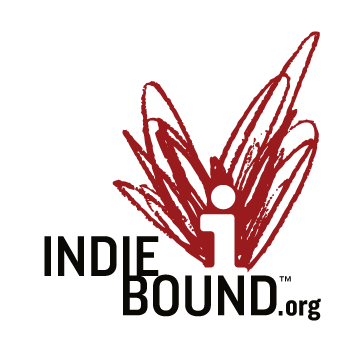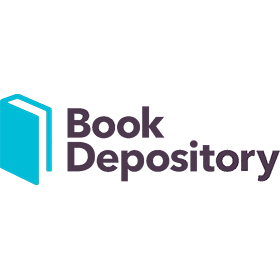 This is not the complete list of books that were published today, but a good sampling of some on my radar. Did I miss any that you are excited about?