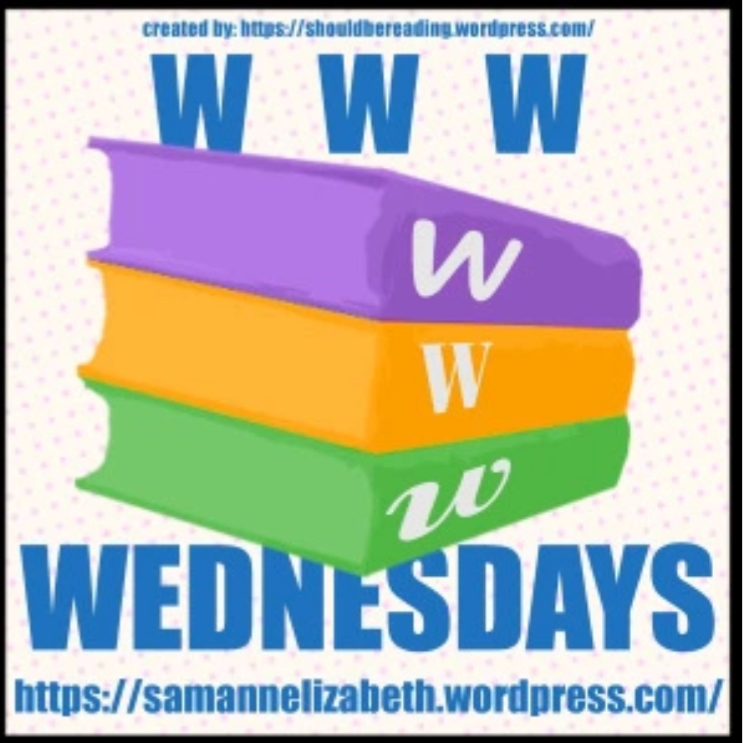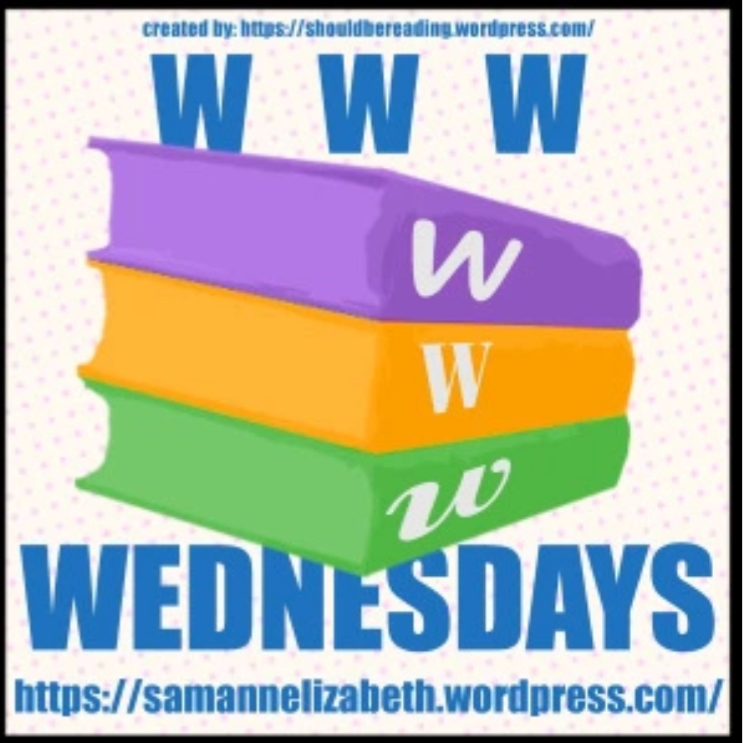 It's Wednesday, so let's hop on the bandwagon! WWW Wednesdays are hosted by Taking on a World of Words.




What are you reading…?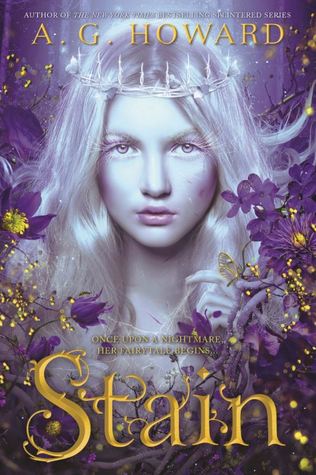 …and still I have not finished this. Someone help meeeeeee.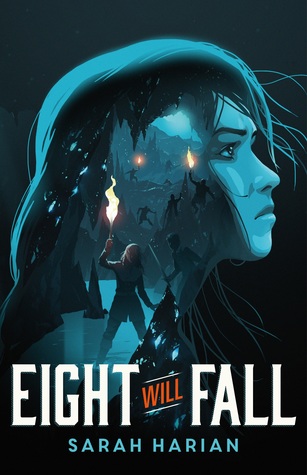 I was really skeptical at first, but Larkin and the gang have sucked me in! I can't wait to finish!
What did you recently finish…?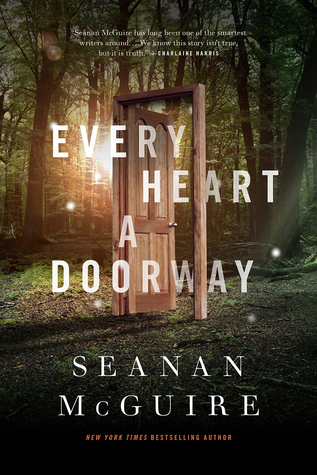 I loved how short this novel was. I also loved how McGuire spun fairy tales, allowing us to explore what happens after someone comes back from their travels. 4/5 stars!
What will you read next…?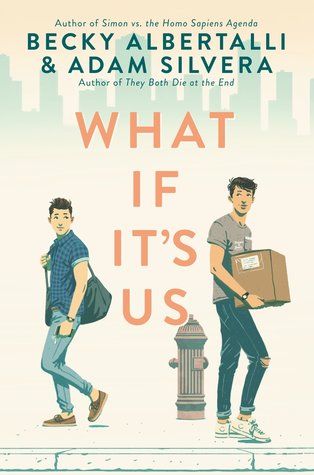 I received this as a gift over Christmas, so it's been moved to the top of my TBR 🙂